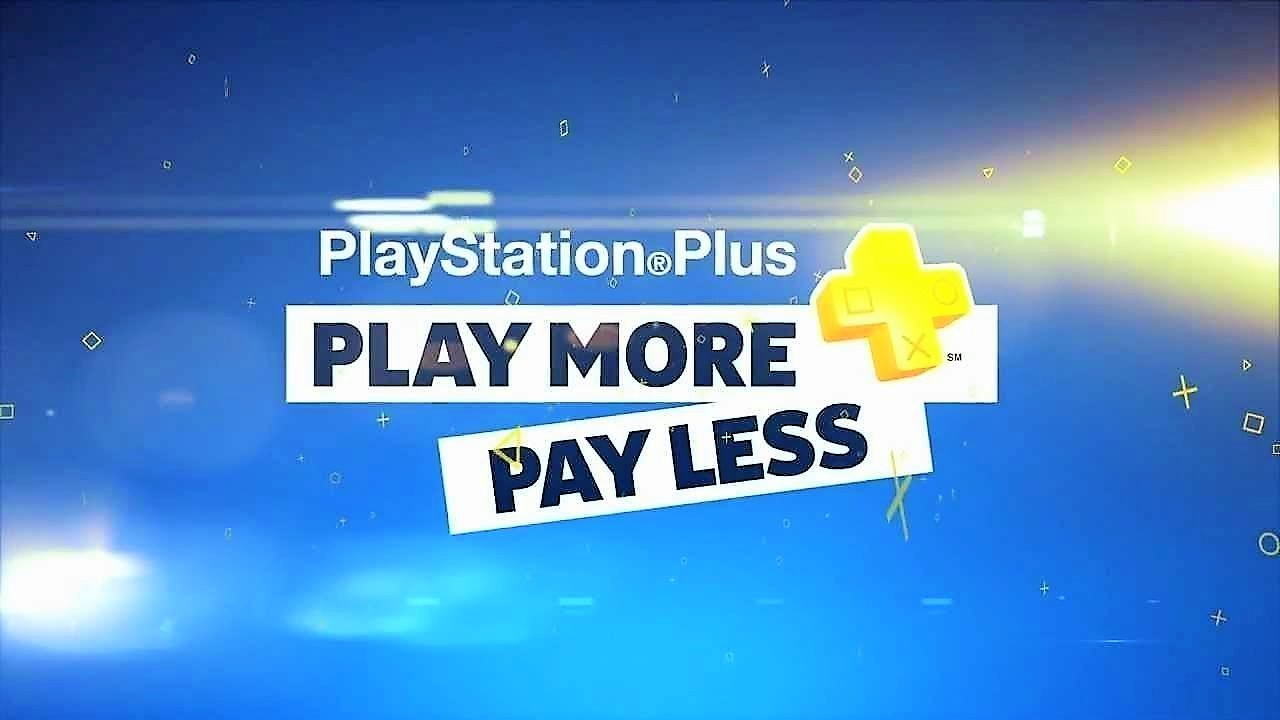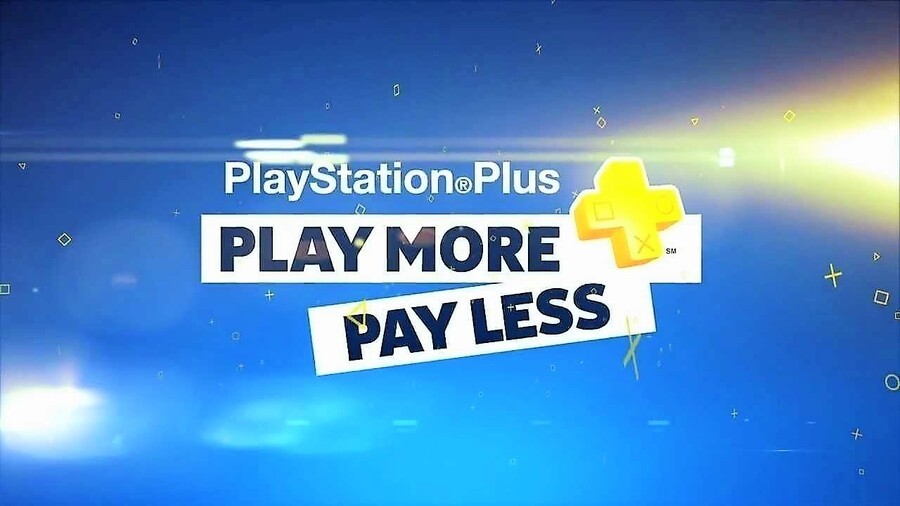 Sony introduced the PlayStation Plus games released in February 2019, and with the announcement, the company confirmed that Metal Gear Solid 4: Guns of the Patriots, Gunhouse, Rogue Aces and Divekick are the last in the history of the PlayStation 3 and Vita.
This news should not come as a surprise if you didn't lag behind, since Sony announced for the first time that the end for the two obsolete platforms was close in February of last year. Starting in March 2019, only PlayStation Plus subscriptions will only be available for PlayStation 4 games.
It is currently unclear whether Sony is going to replace the PS3 and Vita offers with something else. The company has just announced that the volume of cloud storage for participants is increasing from 10 GB to 100 GB, but we will surely bet that this is not a fair deal.
Frankly, we expect that Sony is just going to release two games for PS4 per month and leave everything as it is, so we recommend not losing hope. You have to remember that the PS5 is on the horizon, and the PlayStation Plus will certainly have to undergo another change to accommodate the next generation console.
However, let us know your thoughts on this potentially sensitive topic in the comments section below.
Source link