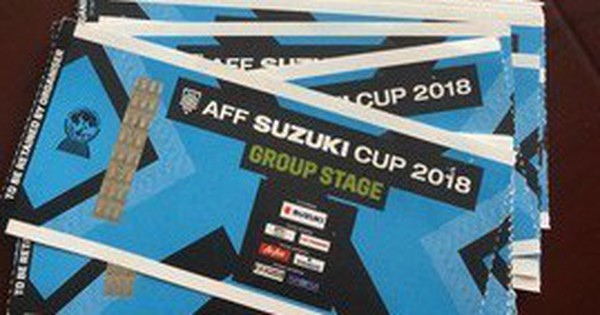 In contrast to the previously reported information, according to the latest statement from the Football Federation of Vietnam (VFF), all 13,000 tickets to watch the matches correspond to the Vietnamese national team to welcome Cambodia 24/11 to the field. Hang Dao was sold out.
In particular, tickets for the match "Vietnam vs Cambodia" were sold along with tickets to Vietnam vs Malaysia 11/11. The cost of a game ticket in the yard of the Hang Dieu VFF is VND100,000, VND200,000 and VND300,000. In addition, if the Vietnam national team is in the semifinals, the VFF will sell about 25,000 tickets online to fans.
As noted, since yesterday (21/11), in the area in front of the gates of the Hang Diu Stadium, there are many ticket agencies that openly openly and scream to extremely high fares, ranging from 1-2 million / pair. Not many great fans with the same price. According to a resident living near the area, the tariff will certainly drop dramatically in those days when the match is close.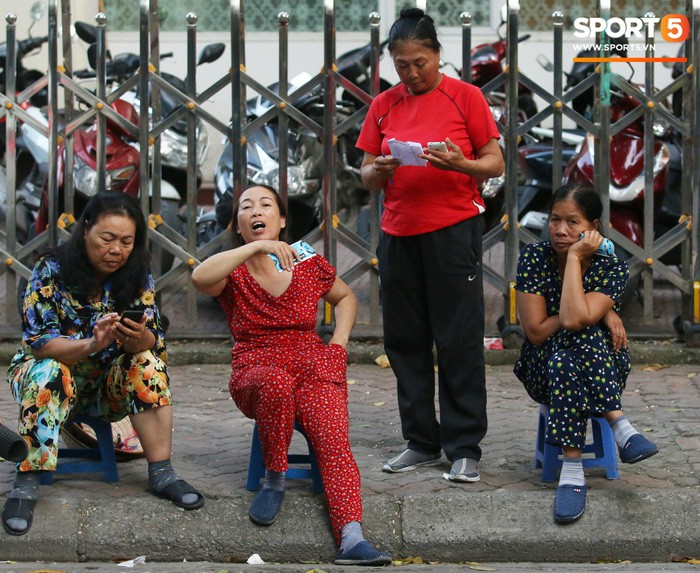 Tickets are valid outside the Hang Do yard.
Also yesterday, preparatory work was carried out for the match between Vietnam and Cambodia. There are about 15 sanitation workers, and billboards are active. However, according to our observations, the cracks in the stands were not completely overcome.
On November 24, the Vietnamese team will meet Cambodia in the final round of Group A. Only in the match against Cambodia will the Park Hang-seo teacher be required regardless of the results. Myanmar meets Malaysia.