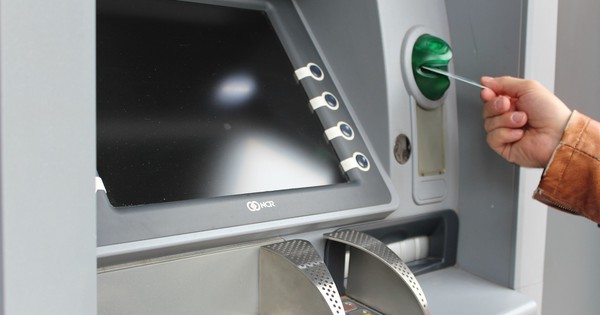 The State Bank of Vietnam (SBV) has just presented electricity demand for banking security during the lunar New Year in 2019.
Accordingly, the Governor of the State Bank instructed the Department of emissions and depositories to actively monitor the situation and understand it, focus on managing the organization for the regulation and provision of funds, meeting the demand for money. entity for the economy in terms of both value and nominal value structure. Banking inspectors and supervisors should strengthen the inspection, inspection and supervision of credit institutions; to direct and strengthen checks, timely and decisively handle violations in foreign currency, gold trading operations and small-scale cash exchange services in violation of the rules.
Branches of the State Bank in the provinces and cities should provide money supply for credit institutions. The state treasury in the village, ensuring uninterrupted movement of money, absolutely does not allow the shortage of cash and cash payments to postpone the situation with money circulation. At the same time, strengthen management, inspection, improve service quality, monitor the balance of funds and timely replenishment, ensure the operation of ATMs 24 hours a day.
In addition, SBV branches strengthened the management and supervision of credit institutions, branches of foreign banks, and local community funds, ensuring liquidity and security of the system. Coordination with functional agencies to strengthen control and timely elimination of irregularities in the purchase and sale of foreign currency and gold. Promptly impose sanctions on administrative offenses for ATMs that do not have money and which do not work due to the subjective errors of the bank.
Credit organizations should actively build a suitable cash plan, ensuring timely satisfaction of customer needs for cash in terms of cost and nominal value structure. Closely monitor the collection of cash and the payment of branches in the system in order to process the solution in a timely manner, ensuring full satisfaction of the demand for cash before, during and after the Lunar New Year in 2019.
At the same time, banks should also organize payment activities to support production, commercial, import and export activities; agree in advance on a plan to ensure the proper servicing of enterprises, especially enterprises with foreign investments and exporting importers, in international payments, so as not to cause damage to enterprises due to slow access to the mathematics bar during the holidays continue to support currency exchange, collection and exchange services to meet the needs of foreign tourists before and after, especially during Tet holidays.
Source link