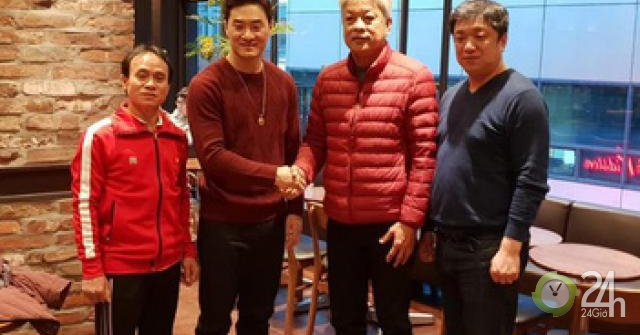 Thursday, 29/11/2018 06:27 (GMT + 7)
The well-known Korean fighter DK Yoo will be in Vietnam for training at the invitation of the Vietnamese Taekwondo Federation from December 17 to 22.
Korean martial artist DK Yoo is a superstar on Youtube, mastering 15 martial arts.
As a master of the system (special martial arts of Russia), D.K. You also trained Korean police and security services. DK Yoo videos have coverage not only in Korea, but around the world.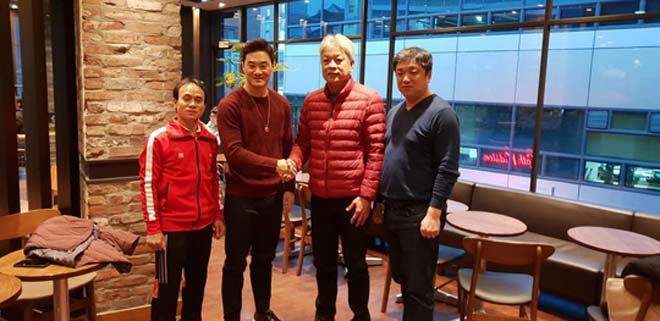 DK Yoo Master (2 left) and Chong Ngoc De – President of the Taekwondo Federation of Vietnam
In Western countries, martial artists are mainly focused on muscle strength or endurance, not paying attention to the spirit and relaxed body.
Meanwhile, DK Yoo believes that the body has three states. First, it is a state of activity when muscles are stimulated to action. The second is a relaxed state when the body does not need to perform any physical activity. The third level of height, the human body in a comfortable state, but still capable of acting as much as its own.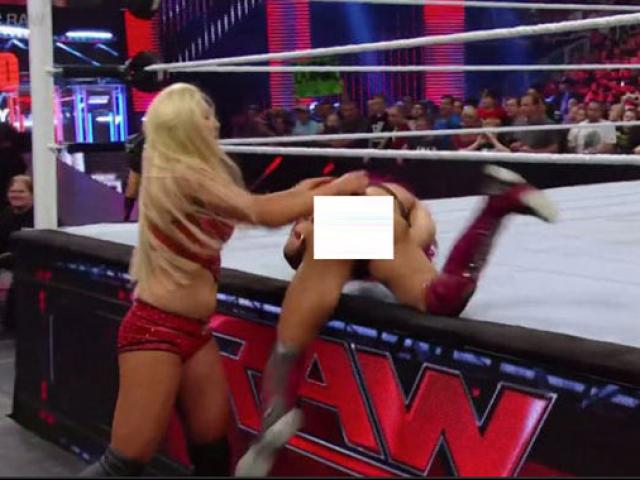 The "blush" accident makes the girls shyly just want to "hide their face" on the floor.