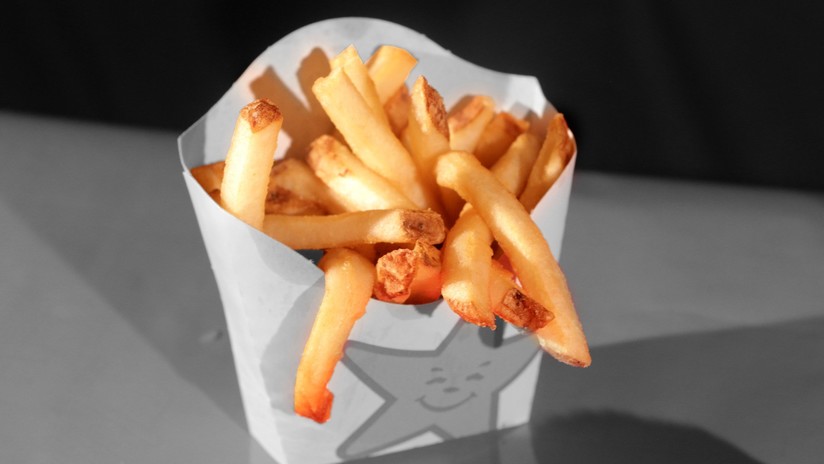 A group of researchers from the Australian National University headed by Professor Nicholas Sherbuin warned in a recent study that brain health may deteriorate much earlier than previously thought due to unhealthy lifestyle choices.
A study published in the journal Frontiers in Neuroendocrinology and summarized on the MedicalXpress portal indicates that the population currently consumes 650 calories per day more than 50 years agowhich is equivalent to a standard junk food consisting of a hamburger, french fries and soda. For Sherbouin, this means that "many people go on an unhealthy diet" and overeat "inadequate food, especially junk food."
The study, which analyzed the results of two hundred international studies, estimates that about 30% of the adult population of the world Overweight or obesityand predicts that by 2030, more than 10% of adults will suffer from type 2 diabetes.
"People destroy their brains because of a very bad fast food diet and with little or no exercise," the scientist says, adding that his team has found "strong evidence that people's unhealthy eating habits and lack of prolonged exercise put them at serious risk of developing diabetes 2 types and significant reduction in brain function as dementia and cerebral shrinkage. "
"Neurodegeneration was established much, much earlier: we found a clear link between the deterioration of the brain condition and the choice of an unhealthy lifestyle," he added.
In addition, Sherbuin warned that by reaching middle age, damage is irreversibleTherefore, he asks people to "eat healthy food as soon as possible, preferably in childhood, but, of course, in early adulthood."
Source link