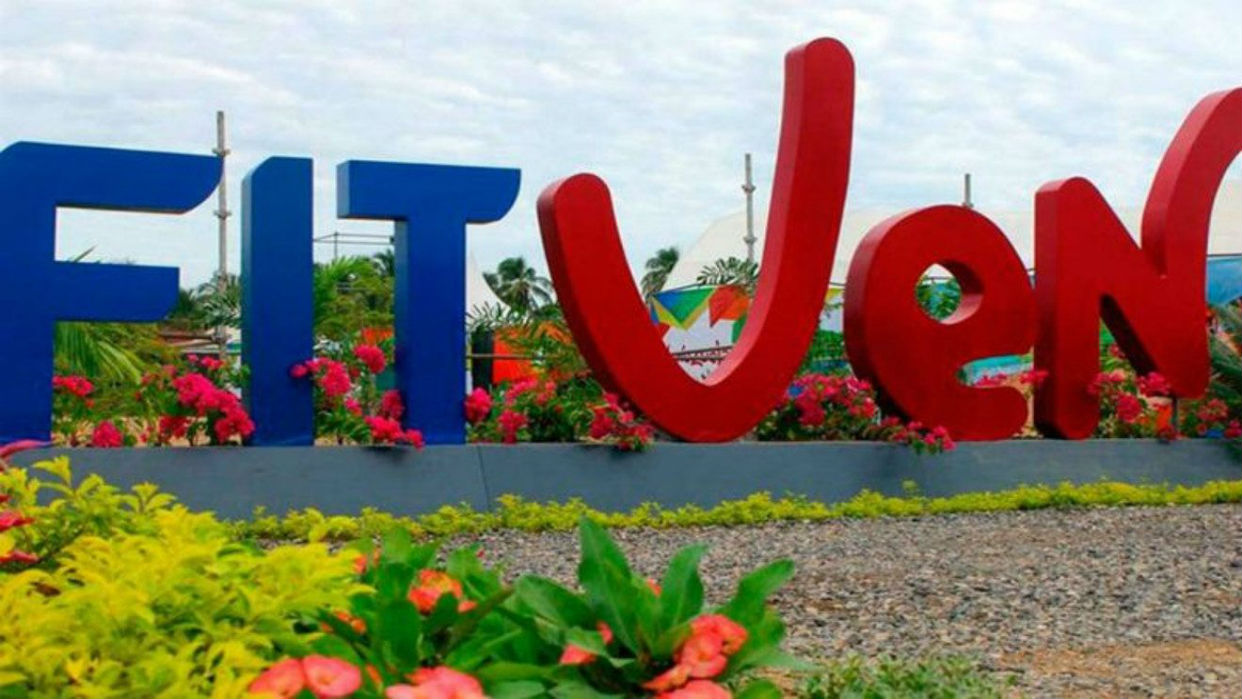 Caracas.-
This Thursday, November 22, will begin the XIII edition of the International Tourism Fair of Venezuela (Fitven 2018), in which 224 companies will take part, which will take part in a business conference.
The information was provided by the Minister of Tourism Stella Lugo, who explained that the event was attended by countries in Asia, Latin America and the Caribbean, who will enjoy the tourist benefits offered by Venezuela through its 172 stands, among which there are 20 economical cabins and 20 cabins of ships representing the Venezuelan plains .
The event takes place in Parque Bolívar, located at the Generalissimo Francisco de Miranda de la Carlota airbase, and will run until Sunday the 25th, when it closes.
The owner of tourism said that as part of the 2018 Fitven, Venezuela is intensifying commercial and tourist exchanges with Cuba to strengthen the national tourism sector through working together with the productive nation conglomerate
Lugo said that more than 88% of the companies participating in Fitven 2018 belong to the national private sector.
The head of the tourism portfolio stressed that the space for exchange and knowledge that takes place in Venezuela fulfills the task of popularizing the tourist benefits offered by the country.
On the other hand, Lugo announced that the Conviasa consortium will participate in Fitven 2018, where he will display his travel offers to customers, as well as sell tickets and travel packages.
In addition, "international tour operators will live in an excellent experience, knowing our destinations, such as Margarita Island, Canaima and the Los Roques archipelago, in order to increase receptive tourism," said the minister.
He noted that the event is based on three areas of activity "Autotourism": an increase in national and international tourism, attracting foreign currency and the promotion of tourist destinations.
Entrance to the event is free, so that residents of Caracas can enjoy this tourist party in the newly air-conditioned green space, concluded Lugo.
Source link