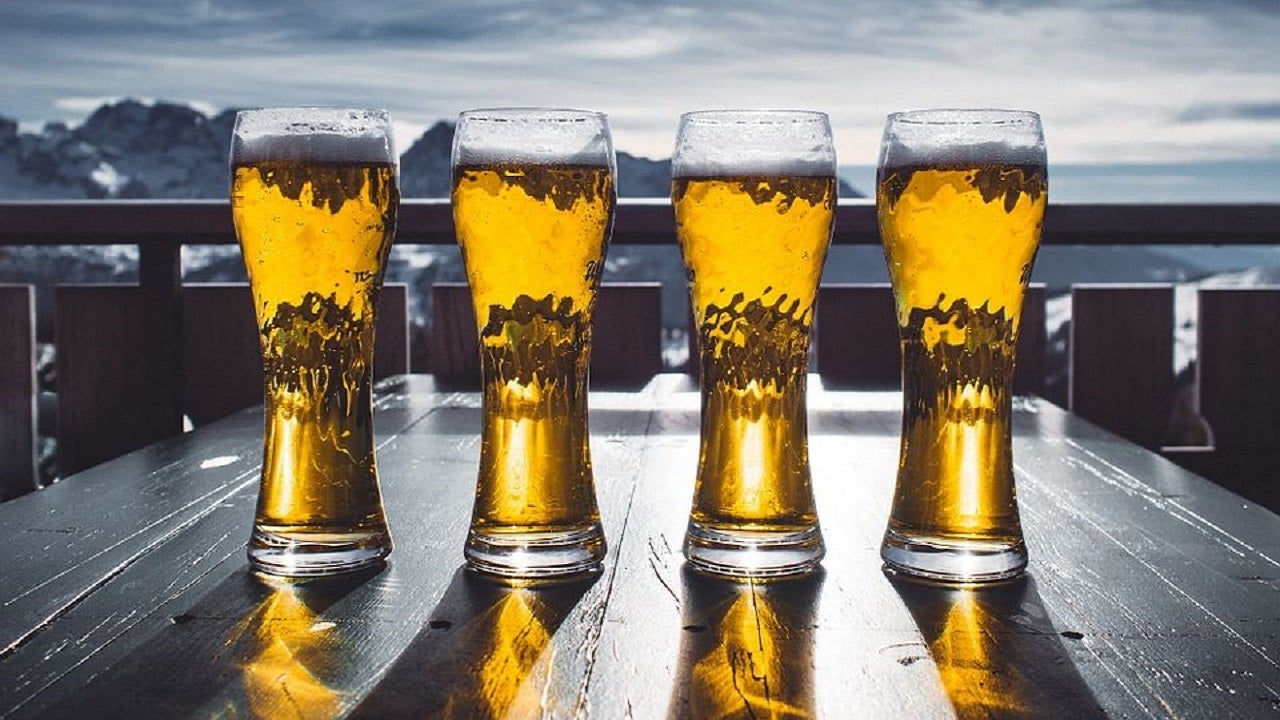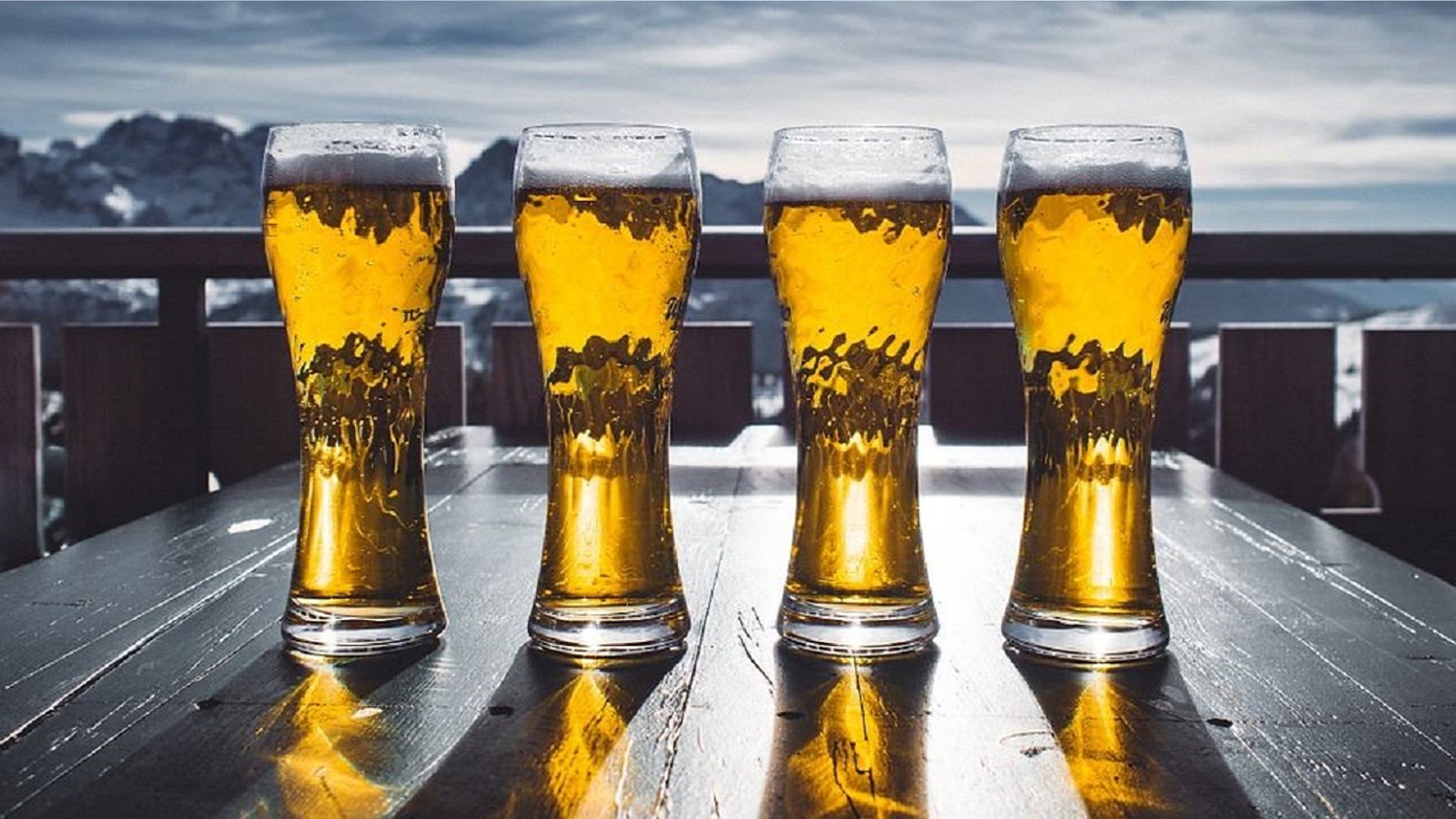 A local beer writer in Massachusetts, who wrote the Beer Nut column for over 12 years, decided to finish it on Wednesday to give himself a "chance to live."
Norman Miller said that he was finishing the column due to the fact that she carried his body. He wrote in his last column on Metro West Daily News in Framingham. The city is located about 25 miles west of Boston.
"This is not a hyperbole, this is true. My lifestyle kills me, I'm middle-aged and obese, "Miller wrote. "I need to make a change so that I can see 45, not to mention 50 or more."
"Beer has become more than just a drink that I enjoy, it has become a part of my person. I do not just write the column "Beer Nut", "I am a beer nut," he wrote. "But, if I want to live, I can no longer be a nut. And to be stupid, it sucks. "
Miller said he sits down a few nights a week and can sit five or six beers.
"I get more calories through beer than food that drinks a few days a week," he wrote.
He said that obesity is catching up with him when he gets older, and this weight was a lifelong struggle.
He had to go to the emergency room twice for stomach problems, saying that he was not ready to say goodbye to the people he cares about in his life.
"I want to live in order to be there for them," he said.
Supporters of social networks have left comments from the author.
"Norm is more important to the world than BeerNut", @JohnVaudo tweeted,
Miller plans to continue his regular work in the fight against crime, which was his main blow to the local newspaper, reports The Boston Globe. He said he also likes, the report says.