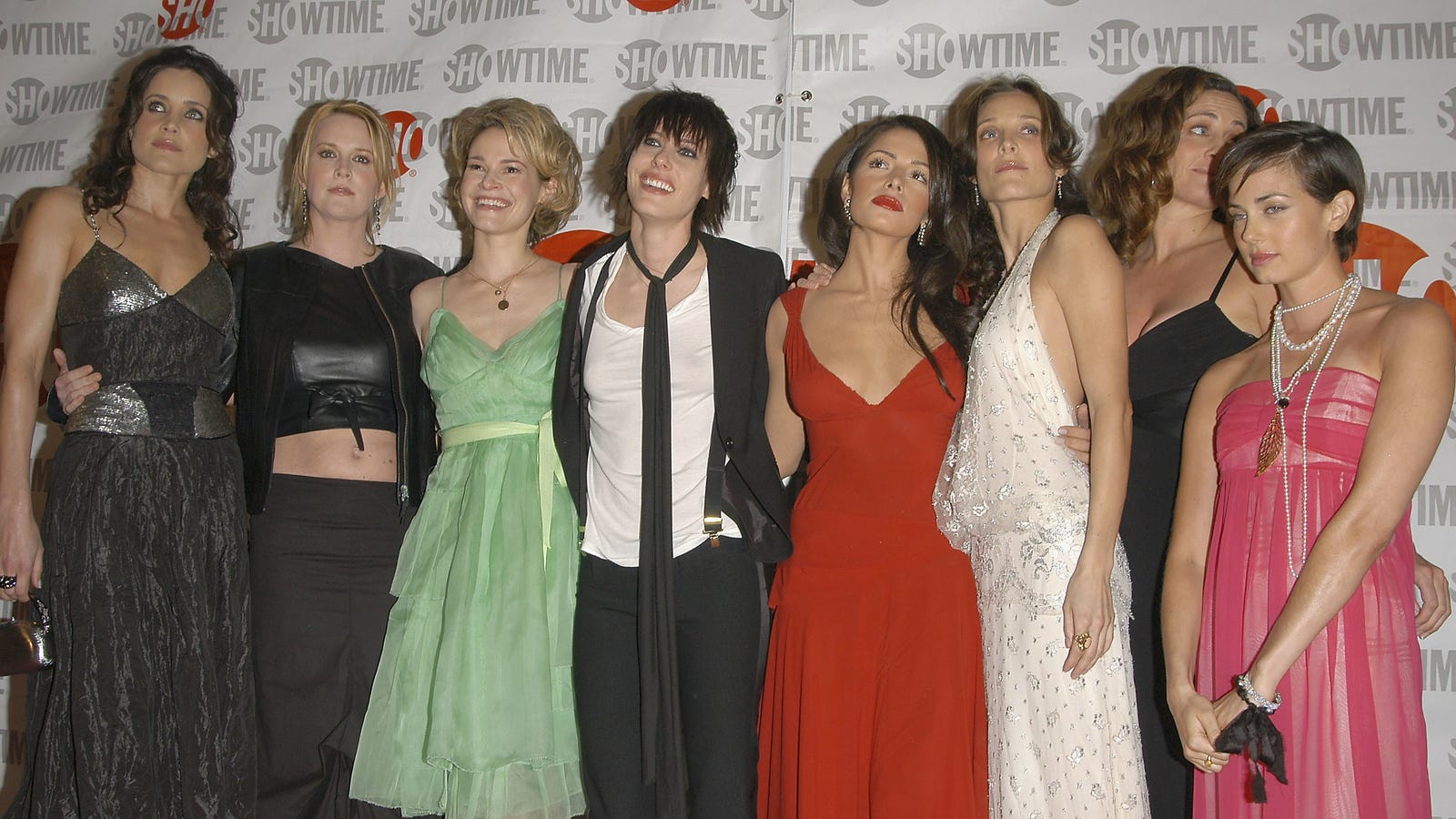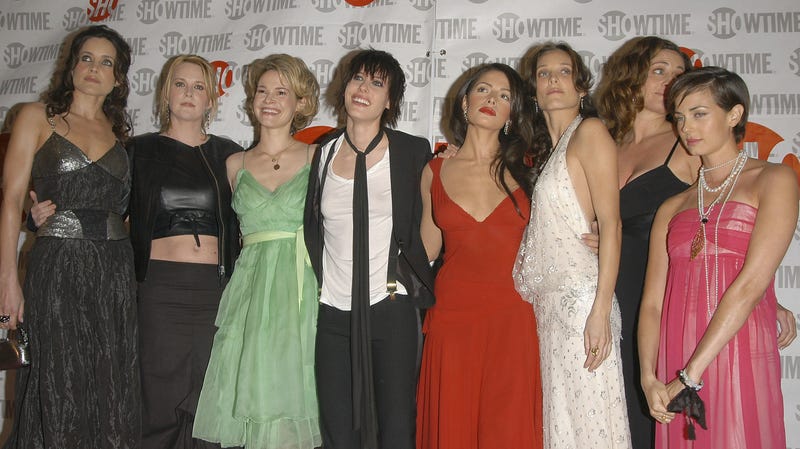 Potentially answering one of the great questions of our generation of watching TV – is it worth it for buckets? Lentils? Little Lagniappe? —Showtime announced today that he is returning his famous drama focused on LGBTQ + L-Word for the season of rebirth. at diversityThe series has managed to lure the stars Jennifer Beals, Catherine Mönnig and Leishu Haley into the new series, although it is not yet known whether their colleagues Laurel Holloman or Pam Greer join them. (Mia Kirchner was also not mentioned, but this is somewhat less surprising, given the fate of her character in the last year of the series.)
Maria-lewis ryan whose work includes last year's 6 balloonsDave Franco and Abby Jacobson immersed their fingers for a moment in the world of drama – and they will become the showran of a new series. The original creator, Ilene Chaiken, is also on hand, presumably to serve as a mystical keeper for whatever L-Word really love? Lesbians? Luxembourg?
Bast?
The series will be released this summer, and the premiere will take place some time before the end of the year.
Source link