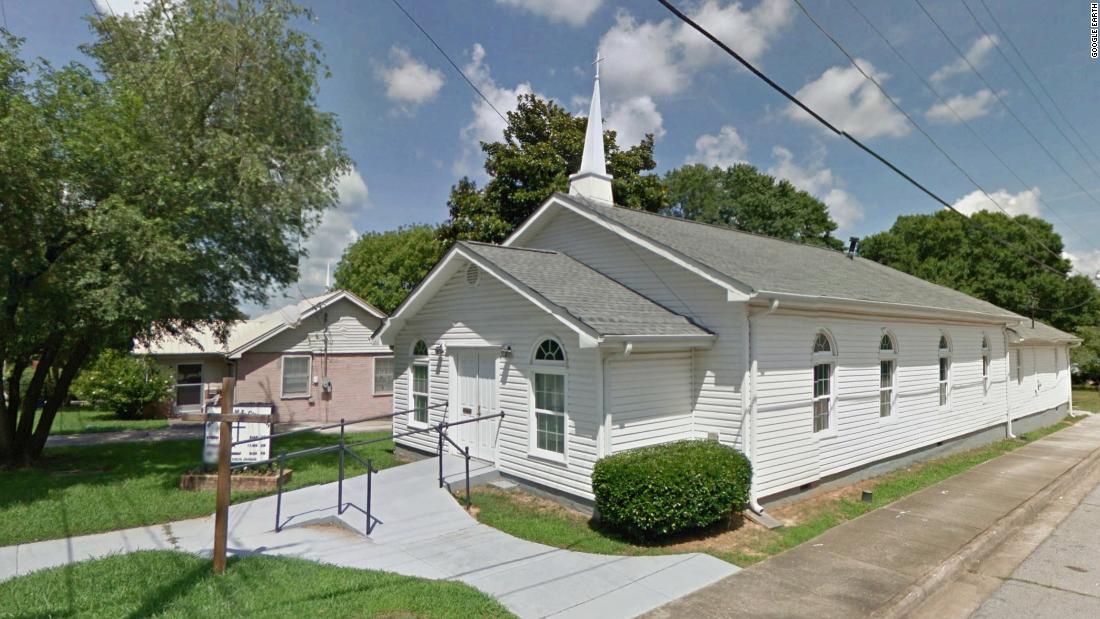 Police said a Gainesville high school student had been planning an attack on the Bethel African Methodist Episcopal Church for several weeks.
According to police chief Jay Parrish, this month she took important steps, including exploring black churches on the Internet and visiting Bethel AME. No one was in the church at the time, he said.
The student overheard the teenager, talking about the alleged threat on Friday, and warned the school administrator, who, in turn, notified the school staff member, Parrish said.
The teenager was taken into custody. According to her, she was charged with attempted crime.
"I have no doubt that we prevented the attack, which would be ugly," Parrish said.
According to the chief of police, the teenager was harassed by Bethel AME because of his African American parishioners and small community.
"I know that she has done a lot of online research on what she would like to do," Parrish said. "I think she wanted fame and in this she looked at African American churches."
He said that although there are several black churches in Gainesville, "somehow she landed on her, and that became the goal."
Police notified pastor Bethel AME upon learning of the alleged conspiracy.
The leader said that it was "divine intervention" when no one was in the church. He believes that there were knives with her.
The police believe that the girl acted alone. No other churches are in danger, Parrish said.
School Superintendent Jeremy Williams said: "One student's action does not reflect the views and beliefs of the Gainesville school system."
"As a school system that celebrates our diversity, we are not enthusiastic about the recent development. However, we are very proud that our students will notify the school's administration of a possible threat outside the campus, "he said.
According to the boss, the teenager's plans were very detailed.
"I'm very worried that someone will feel this and take these important steps to attack an innocent person, a pious person in the church, one of the most sacred things that our society has left," said Parrish.
Parrish, a native of Gainesville, said the alleged plot "is the opposite of who we are."
"I have been in this community all my life, and this is not our idea," he said.
Nick Valencia and Pam Kirkland reported from Gainesville, and Darran Simon wrote and wrote in Atlanta. CNN Amanda Watts contributed to this report.
Source link