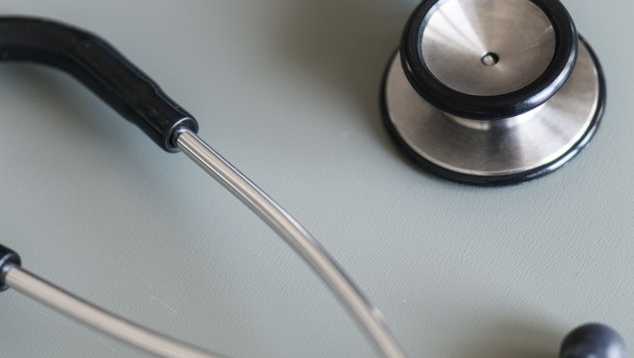 Omaha, Nebraska –
According to the Department of Health and Human Services of Nebraska, the fourth case of acute flaccid myelitis or AFM was confirmed.
AFM is a condition that causes muscle weakness.
A child with a confirmed condition is from the northeastern part of Nebraska and is currently hospitalized.
There were three other confirmed cases of AFM in Nebraska. Another registered case is undergoing further testing and examination at the Centers for Disease Control and Prevention (CDC).
Alertt me
Source link