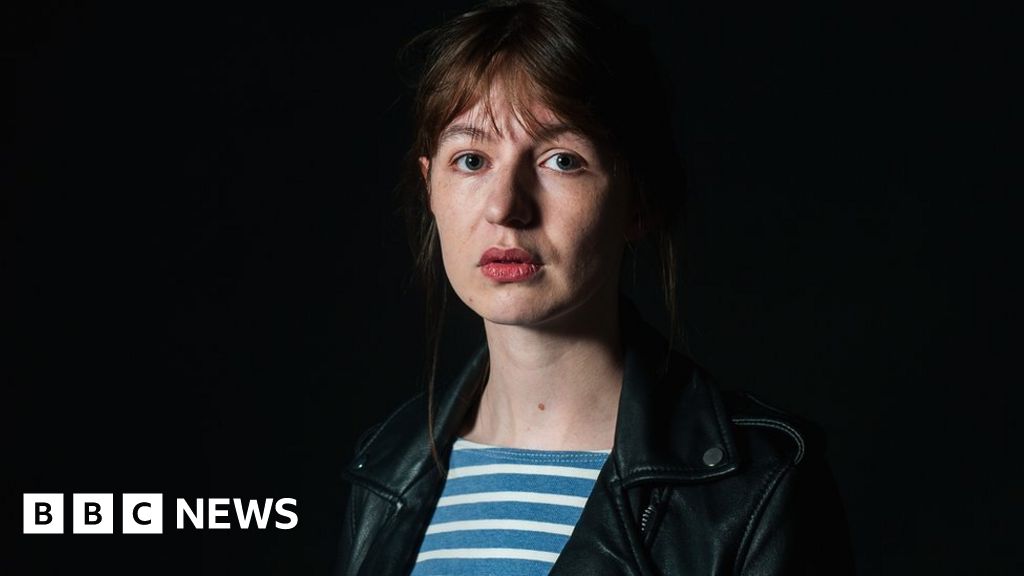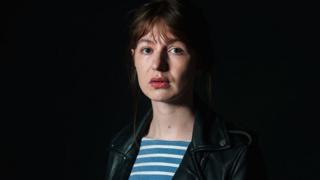 Sally Rooney's The Normal People, which received rave reviews and a deal to become a BBC drama, was named the best book of 2018 by Waterstones.
The novel tells about the intimate history of the relationship between two school friends in a small Irish city after the financial crisis.
Waterstones said the book confirmed the 27-year-old author as "one of the eminent writers at work today."
Dublin born Rooney said she was "very moved by honor."
"Normal People" is Rooney's second novel, and this year he was credited with the Man-Booker Award.
He was called the "future classic" of the Guardian, the "excellent" Irish times, and the "very amazing" Independent.
The book will be turned into a dramatic BBC series by Ireland-based director Lenny Abrahamson, who made his name with Frank 2014.
His next film "Room" won Bree-Larson in the best Oscar actress in 2016.
Other books on the Waterstones list included:
All i know about love Dolly Alderton
Penguin classics book Henry Eliot
Why do we get the wrong politicians Isabel hardman
The color of time: a new history of the world, 1850-1960. Dan Jones and Marina Amaral
Circe Madeleine Miller
Secret attorney: stories about the law and how it is broken Secret attorney
I am the Seed that pulled the tree: a poem of nature for every day of the year selected by Fiona Waters and illustrated by Frann Preston-Gunnon
Subscribe to us at facebookon twitter @BBCNewsEnts, or on Instagram at bbcnewsentsIf you have a letter suggesting history entertainment.news@bbc.co.uk.