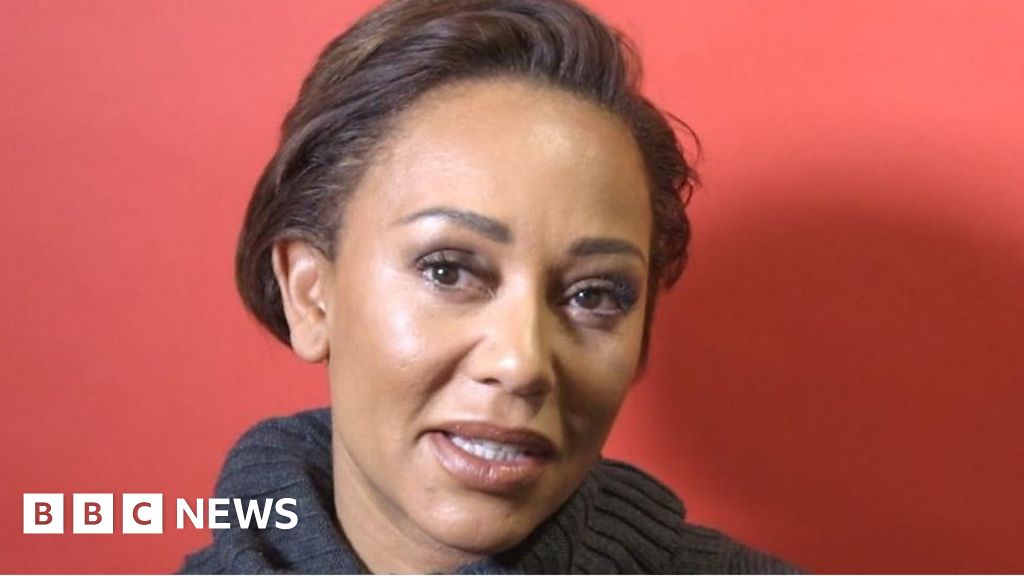 Mel B spoke about the difficulties women face in "abusive, coercive" relationships, and encouraged others to speak out.
Speaking at BBC Woman's Hour 4, she said that writing about her impressions in her new book, Fierce Honesty, was "therapeutic."
She also showed her favorite song Spice Girls, as well as the story of her favorite green T-shirt.
Her former partner denies the charges that she filed against him.
Source link