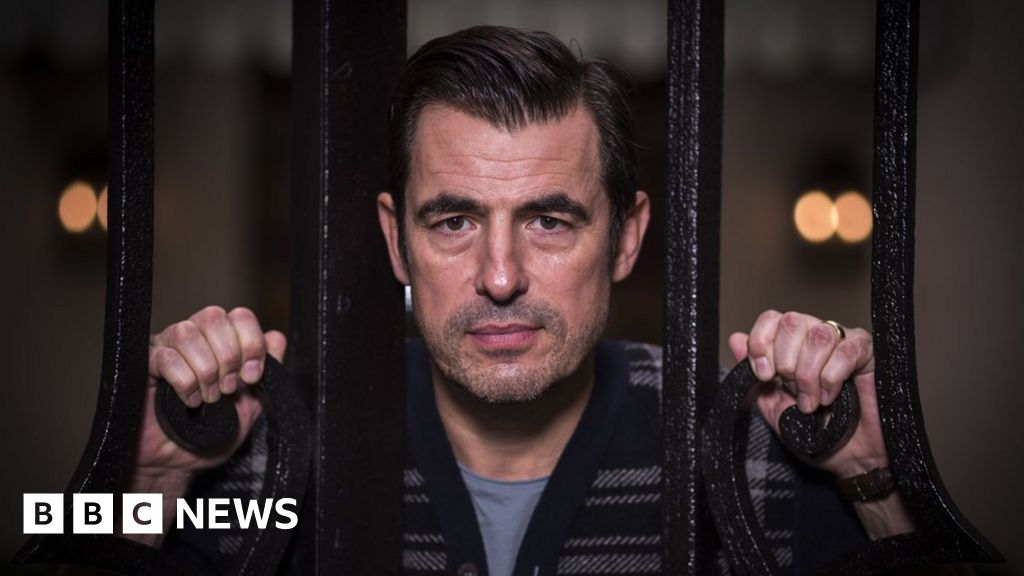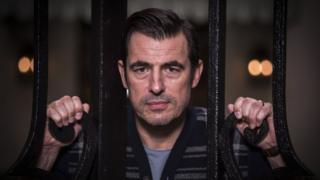 Danish actor Clace Bang was cast as a vampire Dracula in the BBC's new performance on Bram Stoker's classic novel.
The BBC One mini-series was written and created by Stephen Moffat and Mark Gatis, a duet for award-winning Sherlock.
"I'm so excited that I have to dig into this familiar and super interesting character," said Bang.
"Yes, he is angry, but for him so much. He is charismatic, intelligent, witty and sexy.
"I understand that there is a lot to match all the amazing people who have played it over the years, but I feel so privileged to indulge in this incredible character."
The 51-year-old can now be seen with Claire Foy in Girl on the Web, the last walk in Lisbeth Salander Stieg Larsson's style.
Will Gompertz "Girl in the Web"
But he is perhaps more famous for playing the chimes of the Christian Museum in the square, which won the "Palma d'Or" at the Cannes Film Festival last year.
His performance in the film, a satire in the art world, earned him an award of European cinema.
Last month, Moffat and Gatiss said that Bram Stoker gave "evil to his hero" when he created the iconic vampire in 1897.
Bela Lugosi, Christopher Lee, Gary Oldman and Jonathan Rhys Meyers are among the many actors who played the character on the screen.
A new drama, co-production between BBC One and Netflix, produced by Hartswood Films.
Pierce Wenger, managing director of BBC Drama, said that BBC One had an "outstanding new leading man" in Bang and that "Hell had a new boss".
Filming will start next year in a series that will be premiered on BBC One in the UK and will be shown on Netflix elsewhere.
Subscribe to us at facebookon twitter @BBCNewsEnts, or on Instagram at bbcnewsentsIf you have a letter suggesting history entertainment.news@bbc.co.uk.