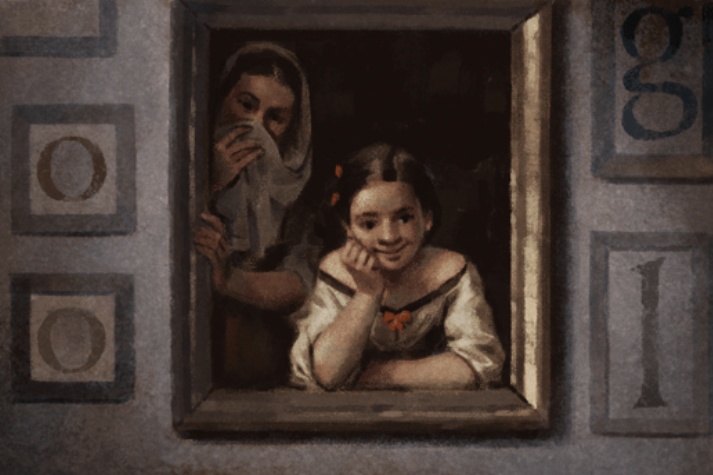 Google Doodle pays tribute to Bartolome Esteban Murillo on Thursday, honoring the heritage of one of the most prominent Spanish baroque artists.
Murillo, whose most famous works include Soult's Immaculate Conception and Vision of St. AnthonyIt is believed that he was born at the end of 1617 and was baptized on January 1, 1618.
"Humble, pious" man by Encyclopedia Britannica, Murillo first learned from his distant relative Juan del Castillo, also a Baroque painter.
In the 1640s, Murillo went to Madrid, where he learned from Diego Velázquez, one of the leading figures of the Spanish golden age, who was once the court painter to King Philip IV.
From Madrid Murillo studied the works of Italian and Flemish artists, including Anthony van Dyck and Giusep de Ribera.
Returning to his native city of Seville, Murillo painted 11 paintings for the convent of San Francisco.
Famous paintings helped Murillo rise to fame, bringing him a series of commissions and ensuring his work.
Around the early 1650s, Murillo experienced a change in style, characterized by softer outlines, eventually leaning toward a more passive effect.
The artist, who came from a modest family, married the rich Beatrice de Cabrera and Sotomayor in the 1640s.
He died on April 3, 1682, at the age of 64.
His work can be found in the Madrid Prado Museum, in the State Hermitage Museum in St. Petersburg and in Wallace in London, among other places.
Source link