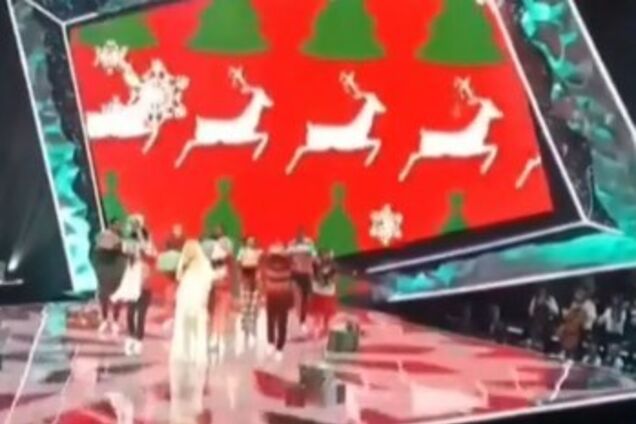 In Kiev, they noticed Ukrainian stars who live and work in Russia. So, for the sake of performance on the scandalous TV channel Inter, Taisia ​​Povaliy and Ani Lorak visited the capital.
They came for the filming of the New Year concert "The Main Christmas Tree of the Country". In addition, Nadezhda Meikher, Zlata Ognevich and Sophia Rotaru spoke at the event. Photos and videos they posted on the social network Instagram.
instagram.com/tpovaliy_photo
As OBOZREVATEL wrote earlier, the Inter TV channel was preparing a large-scale concert in honor of his birthday. Many Ukrainian stars were invited to the event, including those who live and conduct their musical activities in the Russian Federation.