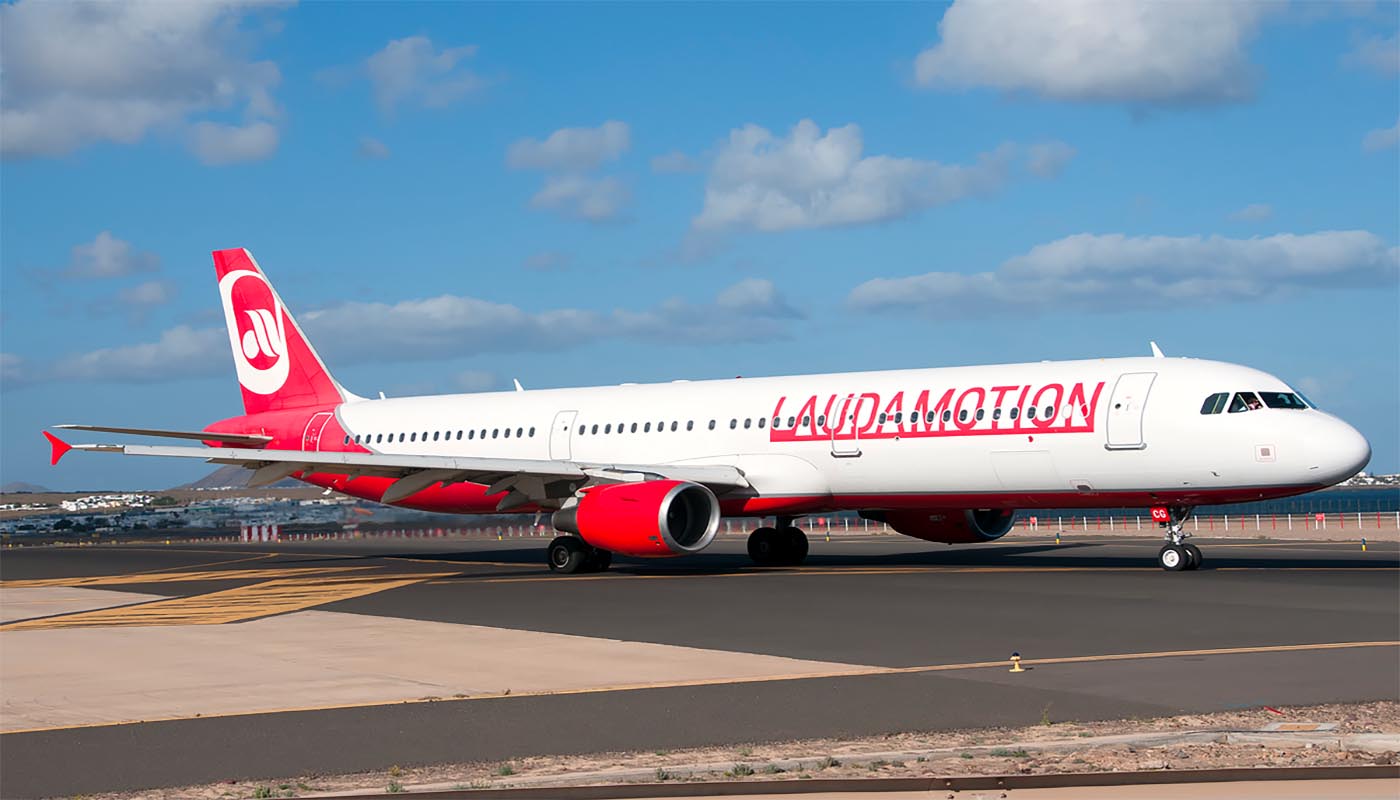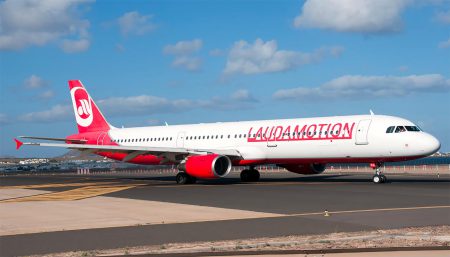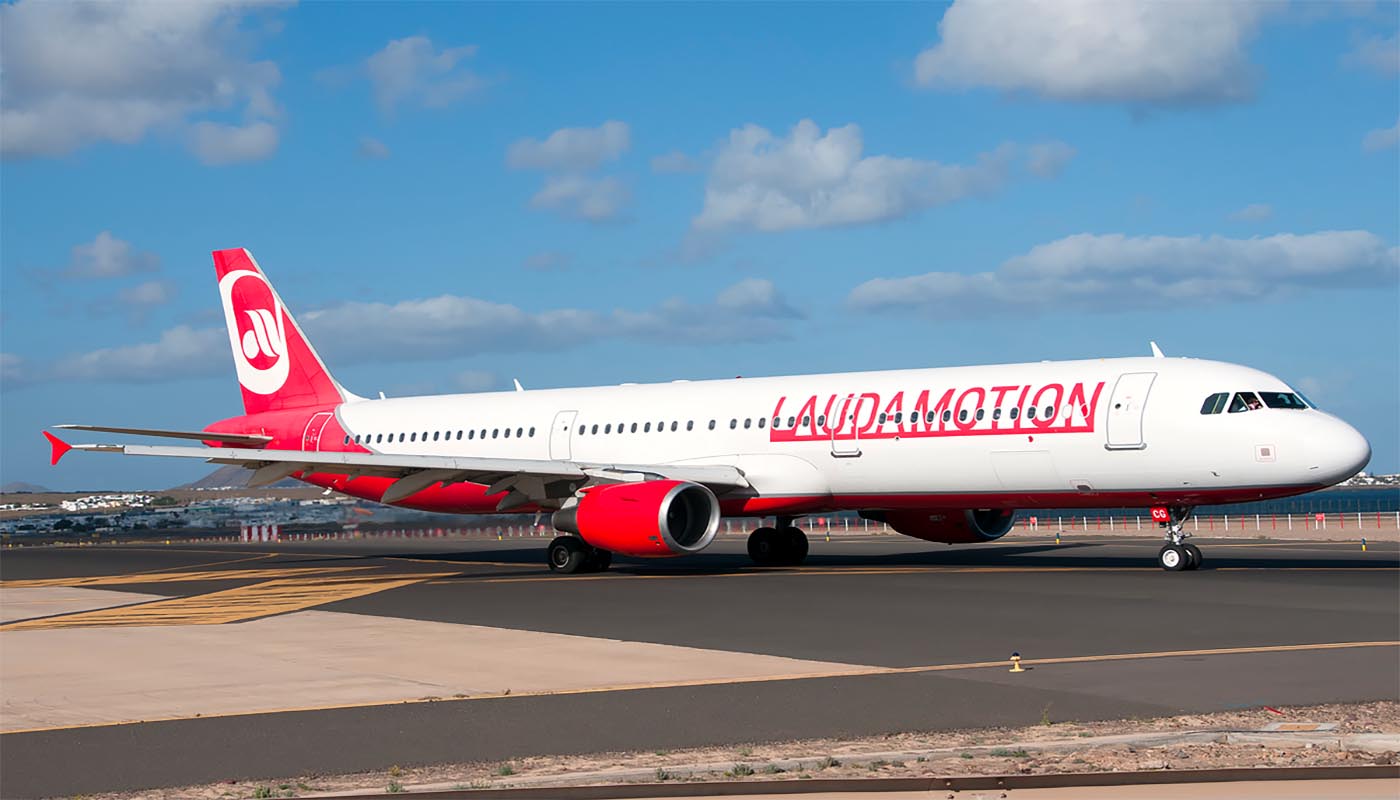 Irish budget airline Ryanair announced the completion of the transaction, as a result of which it brought its stake in Austrian Laudamotion to 100% (before that, it owned 75%). I must say that the transaction took place at the end of December 2018, but they announced it only now.
The deal also provides for an increase in the Laudamotion fleet until the summer of 2020 to 30 aircraft at the expense of Airbus aircraft. With their help, the company plans to increase the annual passenger traffic from 4 to 7.5 million people until 2021.
In connection with the expansion of the fleet, Laudamotion opened 400 vacancies for pilots, flight attendants and engineers for all its bases.
In addition, in the near future, it is planned to open two dozen new routes, the details of the low cost airline promises by the end of March.
Recall that Laudamotion entered the Ukrainian market in December 2018 – from February 1, the airline will fly five times a week on the route from Vienna to Kiev and in the opposite direction.
Just last week, the parent company Ryanair announced the launch of four new flights from Kiev to German cities – from October 20 in Düsseldorf (Weeze) and Frankfurt (Hana), and from October 21 in Baden-Baden (Karlsruhe) and Nuremberg.
Source: aviation24.be
Laudamotion is an Austrian low-cost airline based in Vienna. The Laudamotion fleet, which was founded in 2004, has 9 Airbus aircraft (five Airbus A320s and four Airbus A321s).
To date, Laudamotion serves 38 routes in approximately two dozen countries (full list). In 2018, Laudamotion and Ryanair entered into an agreement under which Ryanair bought 75% of the shares.
Source link