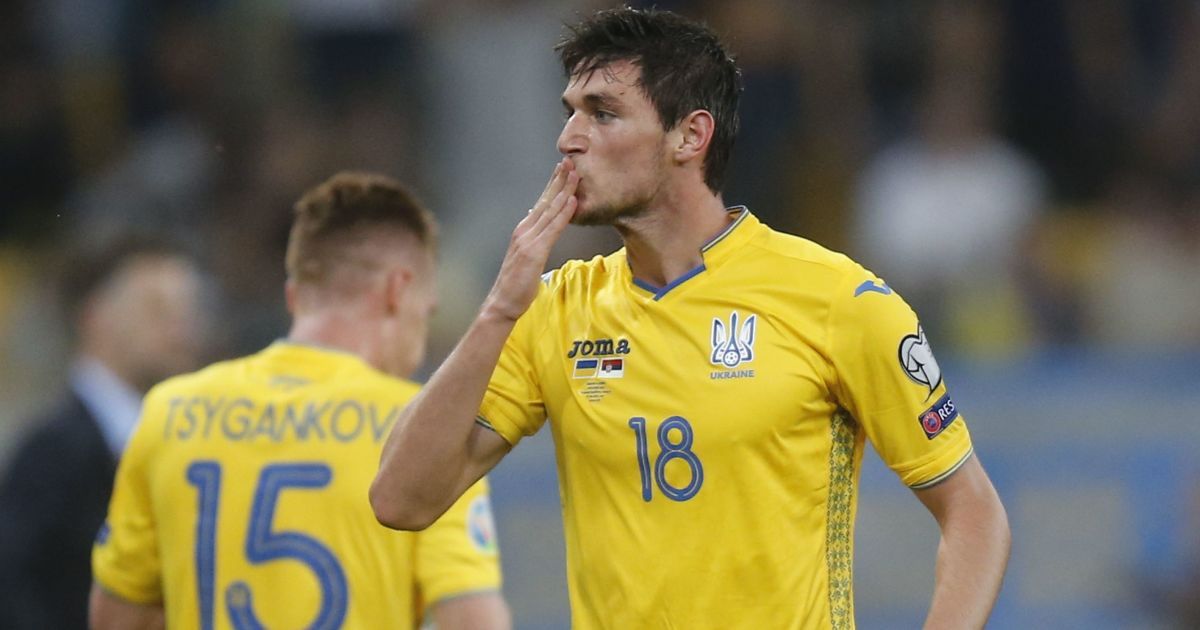 He is ready to continue to work fruitfully.
Forward national team of Ukraine Roman Yaremchuk commented victory match against Portugalwhich allowed them to reach the final part 2020 European Championship.
The 23-year-old striker does not make any loud conclusions from this result. Yaremchuk calmly reacted to this event and also managed to pin the Russian team.
"It's hard to believe yet, but we worked a lot. Thanks to the fans for such fantastic support, I just want to go out and die on the field, to prove that we are no worse than Portugal. Thank you all very much for your support.
Of course, it is very nice to show such a good result. But I think that we need to take this calmly. We are not like Russia – we beat Scotland and will tell everyone that we will win the Euro.
We won, everything is fine, we are preparing further. We will improve our qualities, you still need to work a lot. If we relax, we get stumps, "- said Yaremchuk.
Finally, he added that a goal scored against Portugal is his most important goal in his career.
The national team of Ukraine from the first place qualified for the continental championship.
In the selection for Euro 2020, Yaremchuk held five fights and scored three goals.