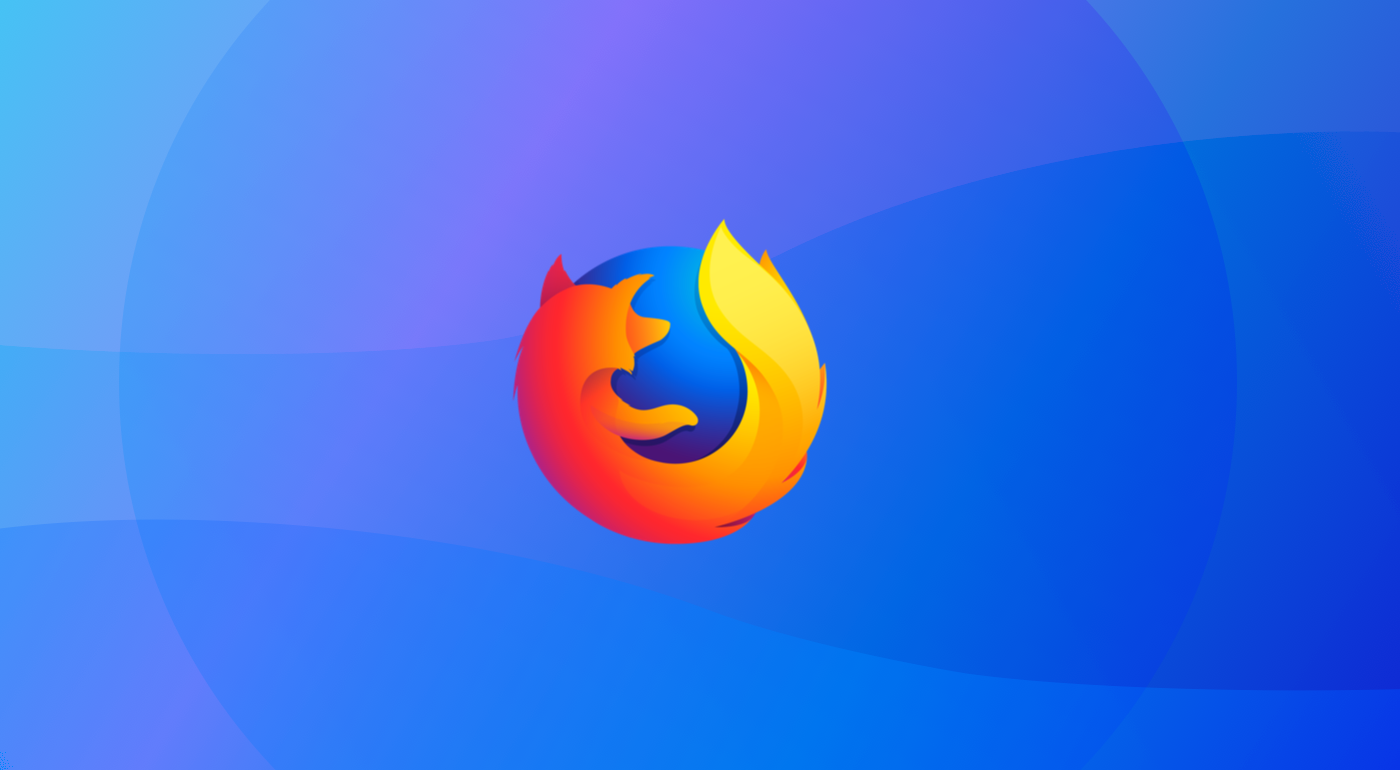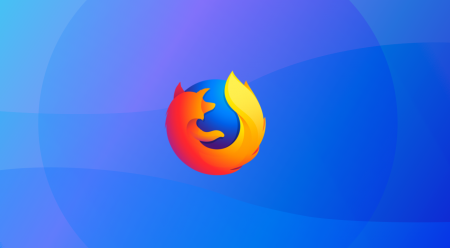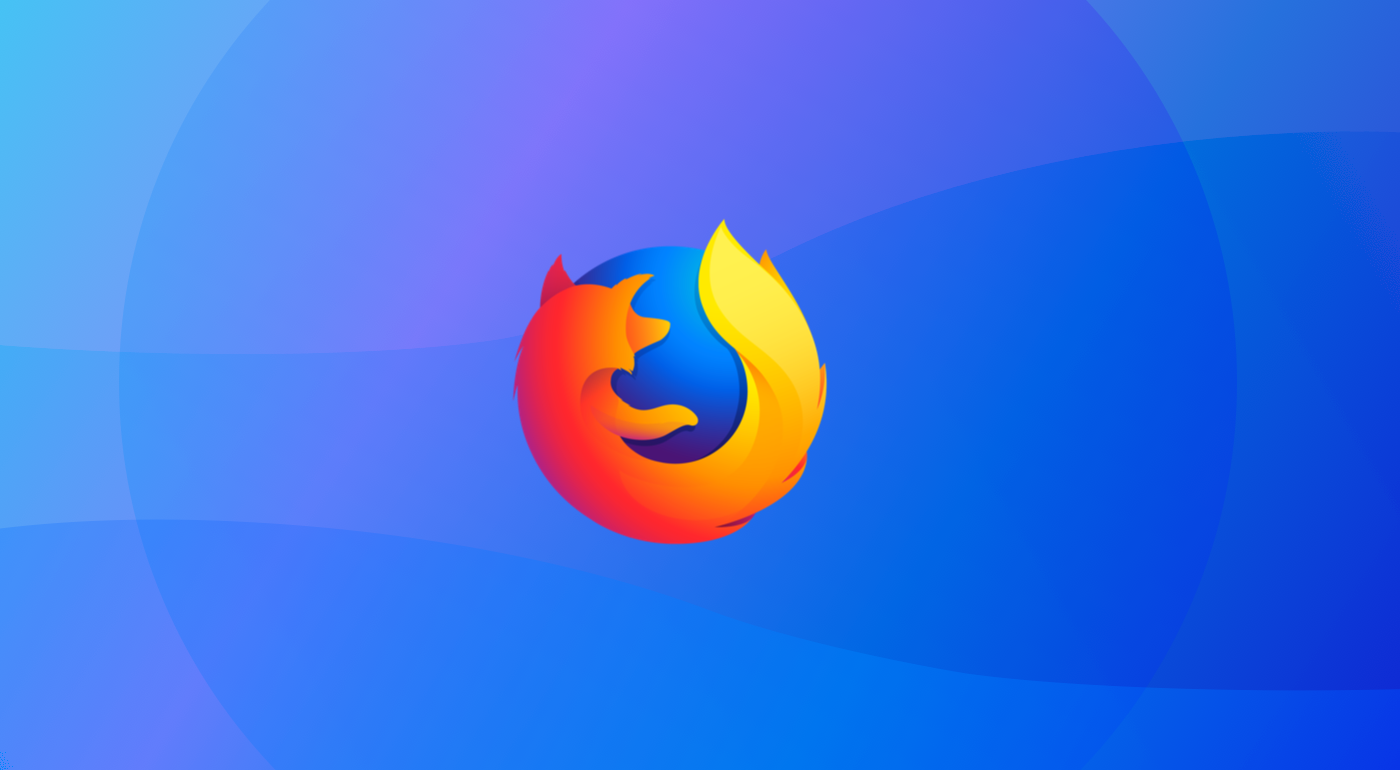 The company Mozilla has released a new version of its browser Firefox, which received the 65th serial number. In this version, the focus was on internal innovations and improvements to some of the settings of the application.
In particular, the settings menu interface has been updated, which is designed to facilitate a more precise setting of the parameters for blocking the work of trackers. The basic settings have not changed significantly compared to the previous version. Most users will continue to choose the "Standard" blocking of known trackers in private windows or the "Strict" blocking of all trackers in all windows. But in Firefox 65, these options have become more visible to users, and also received more detailed explanations regarding their work. In addition, a new "Personal" blocking mode was added, which allows users to flexibly configure the blocking of trackers on various sites. Exception management also went nowhere.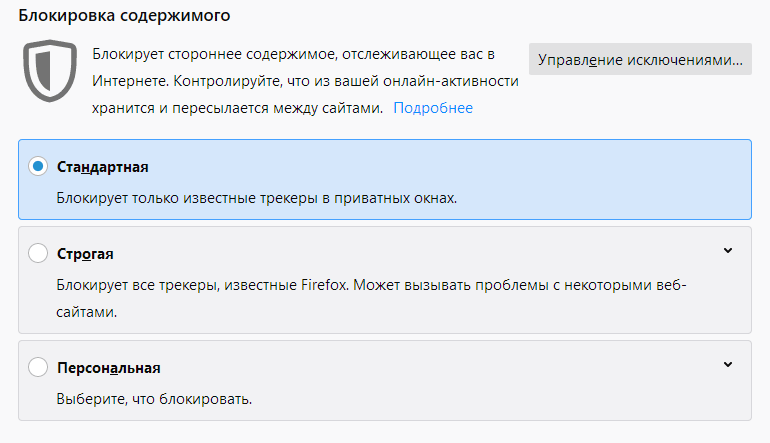 However, Firefox 65 makes it easy to find new options. Now the user can click the "i" button on the navigation panel to find out exactly what his current settings are for blocking content, what trackers are currently active on the current site, and get a direct link to change settings.

In addition to the changes related to privacy settings, Firefox 65 added support for the AV1 video codec for users of a Windows device. A task manager has also been updated to help keep track of slow tabs or extensions and close them.
Source: The Verge
Source link