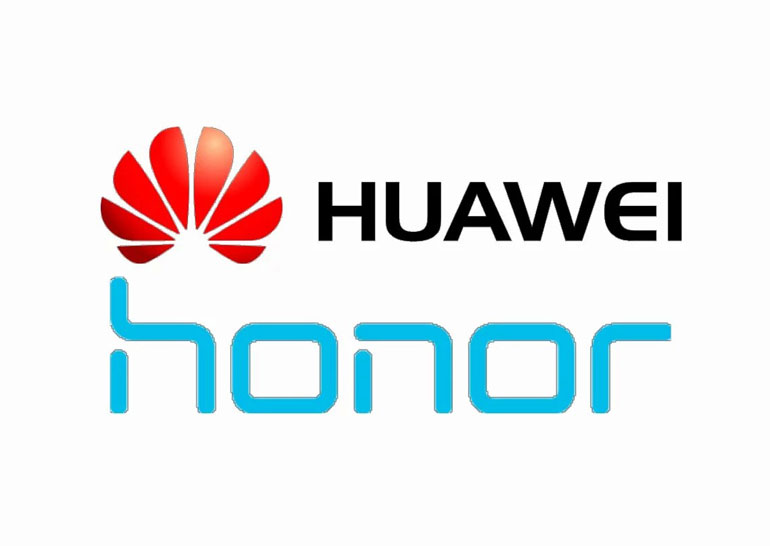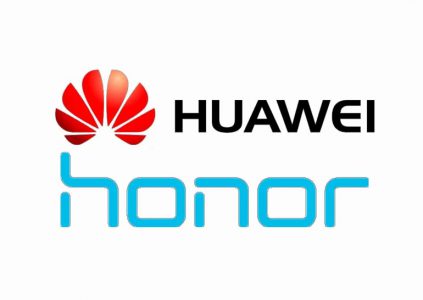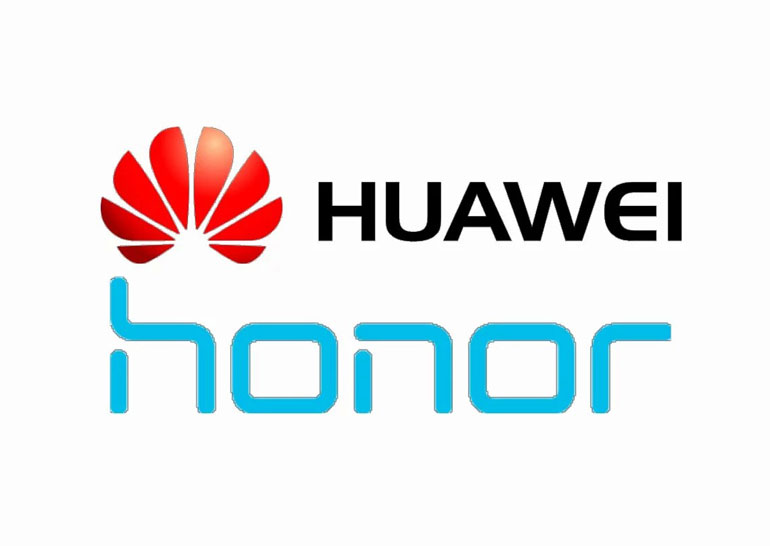 According to the data of the new report, Huawei and its sub-brand Honor will release their own models of smart TVs. Previous rumors have shown that smart TVs will be released under the Huawei brand, and then that under the Honor brand. But in fact, consumers will be available two lines of TVs from both brands.
According to informed sources, Honor will begin selling its smart TVs in April. Huawei will enter a new market a little later – in the second half of 2019. Huawei smart TVs will be medium to high-end solutions. As for the screen size, models with a screen diagonal of 65 inches and more will arrive on the market. Honor's line of TVs will include more affordable devices. This series will go on sale only through online platforms.
It is reported that the Huawei TV development team includes from 200 to 300 employees. It is part of the Internet of Things Department. At the same time, the company plans not only to produce televisions, but also to create a demand for 5G communications. Huawei believes that the popularization of 4K and 8K TVs will help increase the demand for content in the corresponding resolutions, and it is easiest to transmit it through fast and reliable 5G communication. Note, Huawei is one of the key manufacturers of telecommunications equipment. So, thanks to sales of high-resolution televisions, the company will indirectly contribute to the development of other segments of its business.
Additionally it is noted that Huawei aims to create a whole ecosystem of products that are related to each other. TV is often the largest electronic device in the house, so it can be used as a hub to connect all other devices of a smart home.
Source: gizmochina
Source link