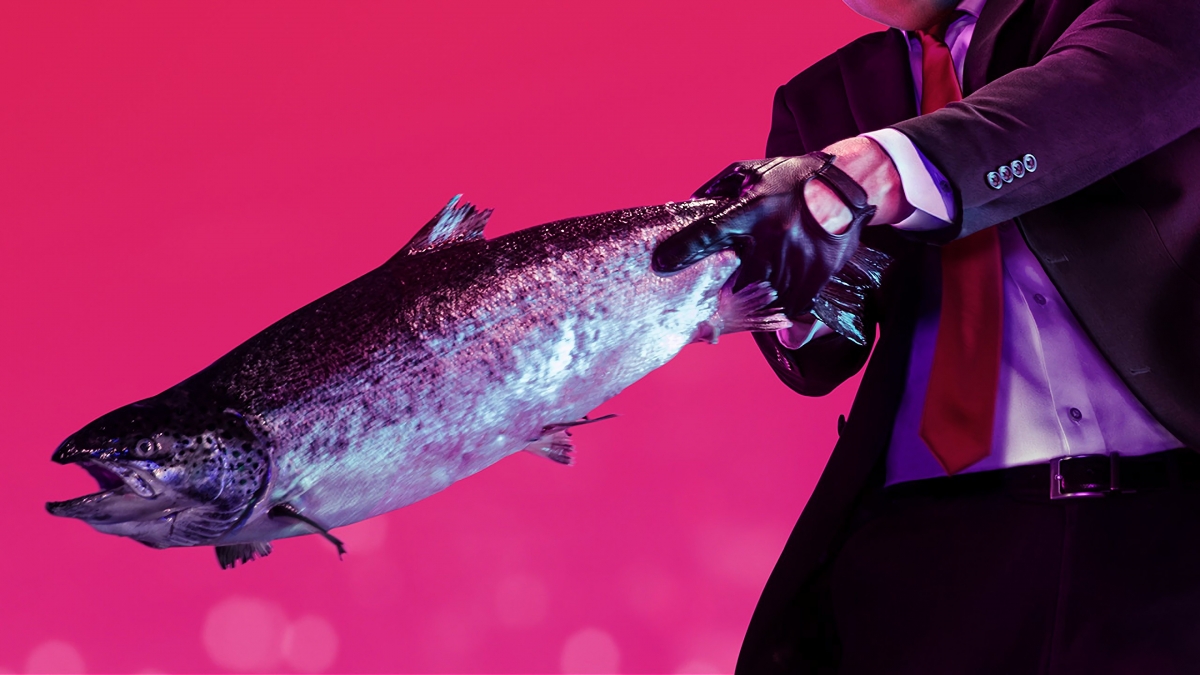 Today the creators HITMAN 2 released a fresh update for the game that eliminated Denuvo's anti-piracy protection. It is noteworthy that users bypassed it two days before the official release of the project in November.
Forum participants Reddit and other players have already begun to celebrate the event, because now the game should work much better, including by reducing the load times.
It is noteworthy that Denuvo was removed from HITMAN 2 literally just two days after the creators did Resident evil 7 from Capcom. The Japanese, however, kept the defense in their game much longer – two full years, and not a couple of months.
HITMAN 2 was released on November 13 on PS4, Xbox One and PC. Judging by the open information of various sources, the project's sales were not very high, but this did not stop IO Interactive Open your second office in Sweden.
Source link