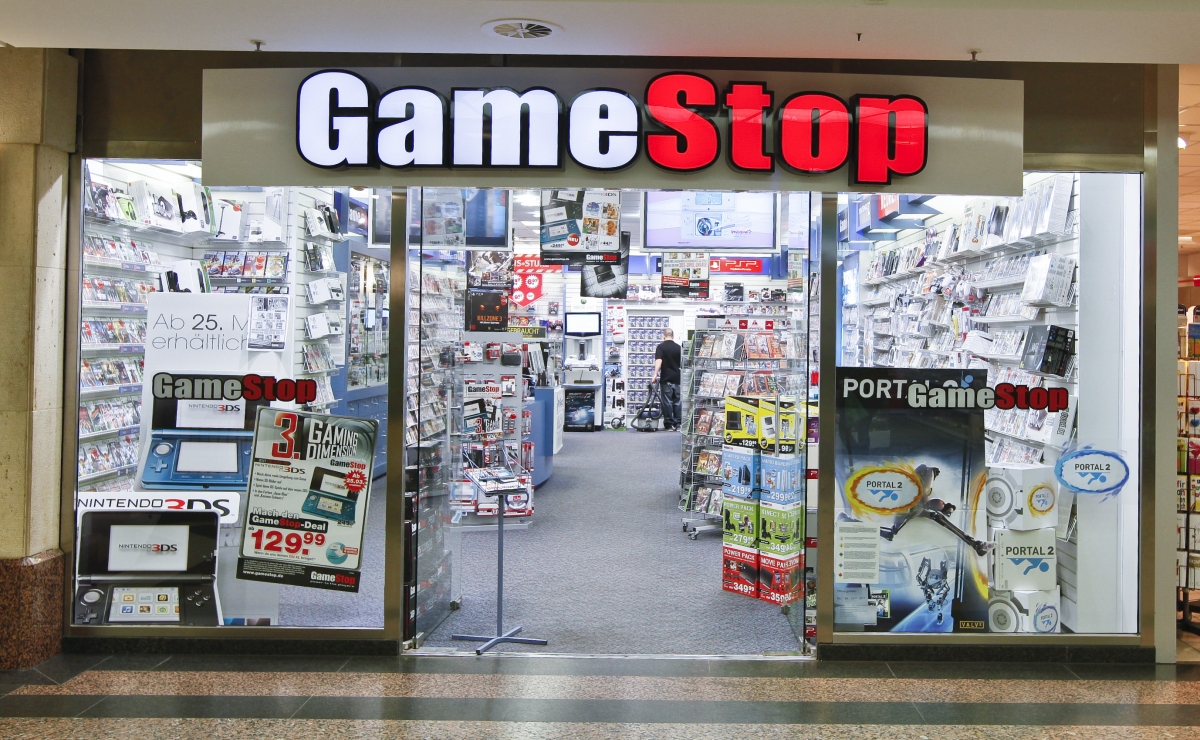 Information about the future sale Gamestop no longer relevant. The company said they changed their mind and do not plan to sell. It is reported that the board of directors abandoned the idea of ​​selling due to the lack of commercially acceptable offers. Previously, potential buyers were Apollo Global Management and Sycamore Partners.
It is important to note that the sale of the company was only one of the possibilities. Previously, GameStop has already sold part of its business for $ 700 million – we are talking about Spring mobile. Now, the largest gaming retailer plans to focus on the video game business and collectibles.
A failed deal aggravated the company's already difficult position in the market. Last year, during GameStop negotiations with Sycamore Partners, the company's shares fell to $ 14.91. Now, their value has dropped to 11.59 dollars.
Recall that GameStop is the largest retail chain selling game consoles, video games, gaming accessories and accessories for PC. Her offices are in seventeen countries of the world.
Source link