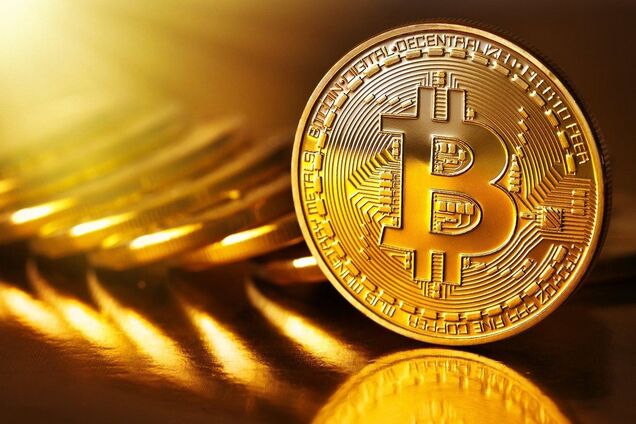 Bitcoin will sink into oblivion, and its course will reach a minimum mark. At the same time, investor confidence in cryptocurrency has already been eroded.
This opinion was voiced by analyst Teunis Brozens from ING Bank, reports The Guardian. "Exactly a year ago, I wrote a post in which I said that Bitcoin would become a niche asset. I am pleased to admit that this opinion is very outdated."
Nouriel Roubini, one of several economists who predicted the crisis in 2008, is an avid critic of Bitcoin. He called him "the father of all bubbles," and also claims that he and other cryptocurrencies like Ethereum and Litecoin should be displayed in the "Hall of Shame 2018".
According to analysts, in the near future, the market will continue to fall: Bitcoin could fall in price to $ 3,400, Ethereum – to $ 104, XRP – to $ 0.28, Litecoin – to $ 29.
Reference:
Cryptocurrency – virtual "money". For the release, regulation and verification of transfers using encryption technology. Not recognized by most countries of the world.

Bitcoin – The most popular cryptocurrency. Established in 2008 (the period of the global financial crisis)
As reported by OBOZREVATEL, venture investor Tim Draper is confident that Bitcoin will reach $ 250,000 by 2022. Christopher Giancarlo, chairman of the US Stock Exchange Trading Commission (CFTC), said that the cryptocurrency has a future, but they will not compete with the dollar and hard currency .
We are in Telegram! Subscribe! Read only the best!