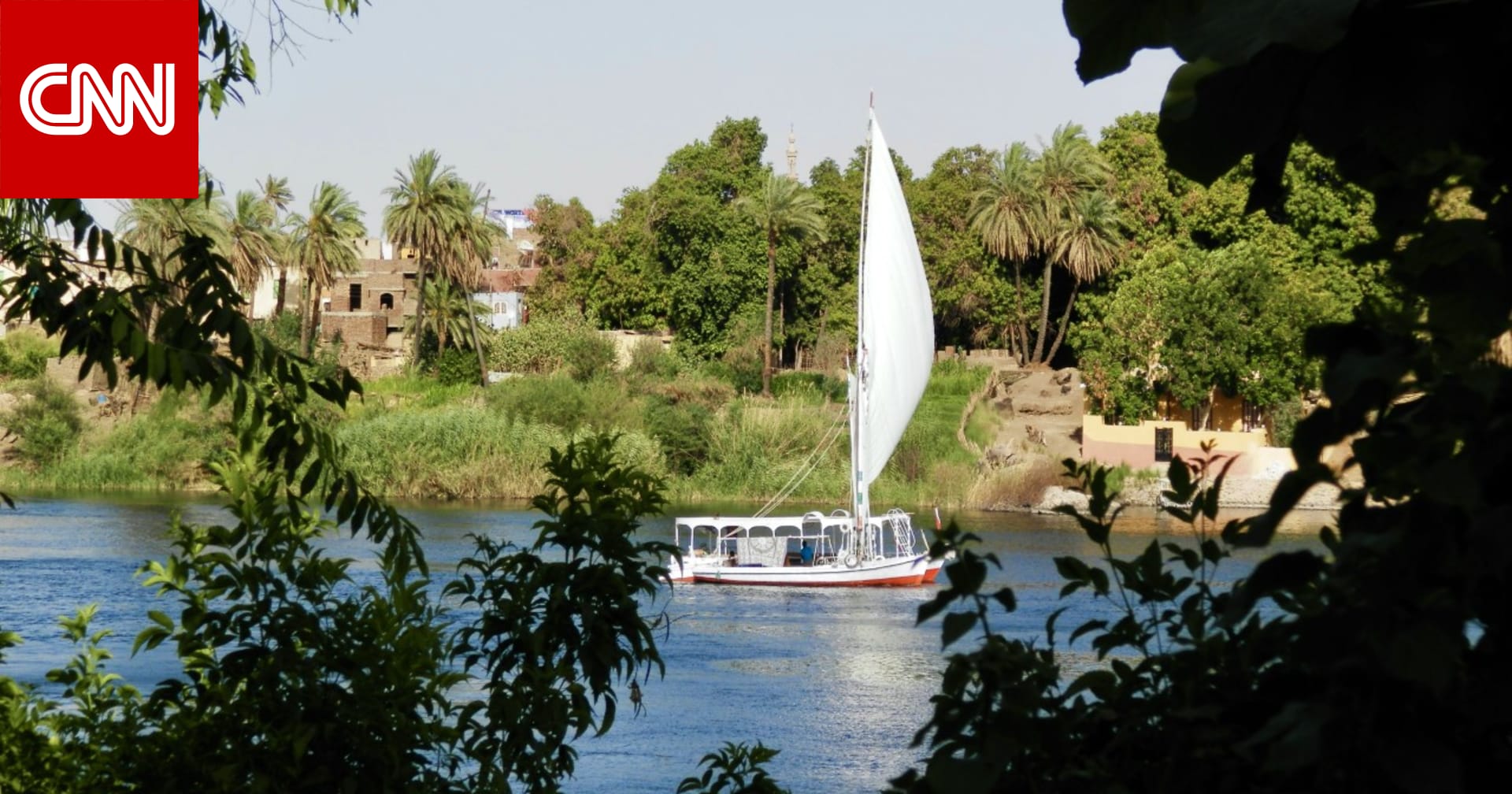 Dubai, United Arab Emirates (CNN). Living in the Netherlands, Peter Schenmakers was fascinated by the mystery of Egyptian antiquity, which prompted him to visit this country again every time.
Among the most notable attractions that attracted the attention of Schoenmakers was the Kitchener Garden, which he chose to watch on camera because of its botanical garden and stunning views.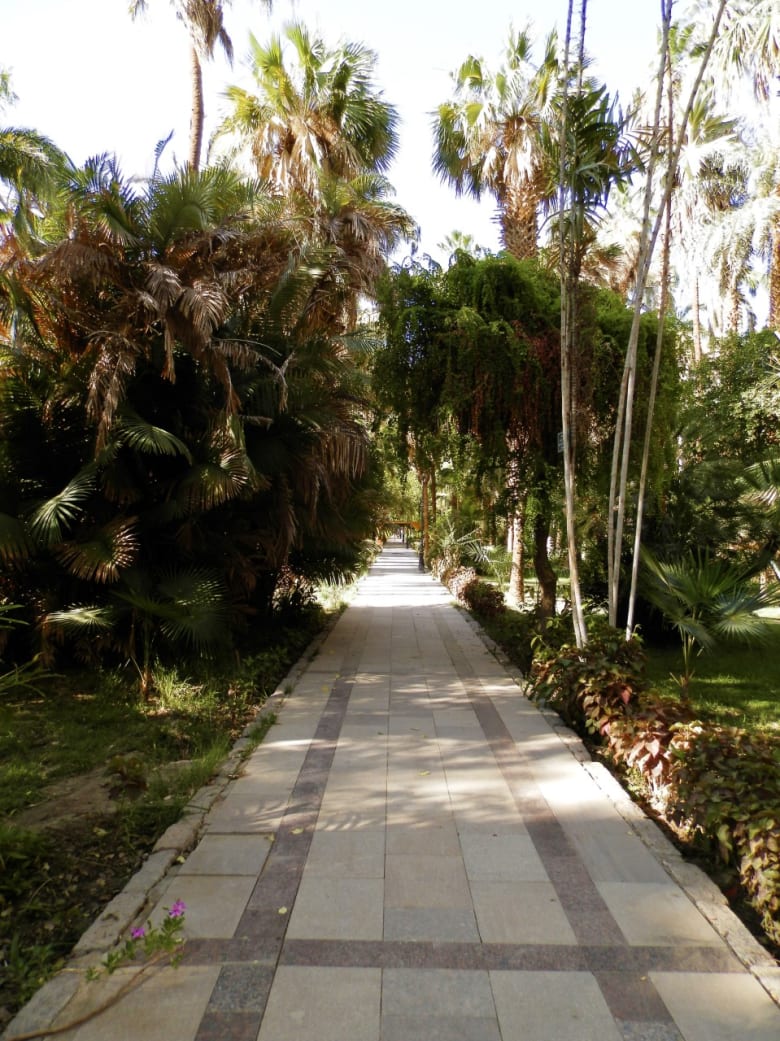 According to Egypt's Tourism Promotion Authority, Kitchener is named after Lord Horatio Kitchener, who turned it into a botanical garden in the 1860s, making it a quiet "paradise" full of trees, beautiful flowers and unique plants.
The island is a haven for birds, whose beautiful feathers can be seen on the branches of most trees while walking along the sidewalks during the day.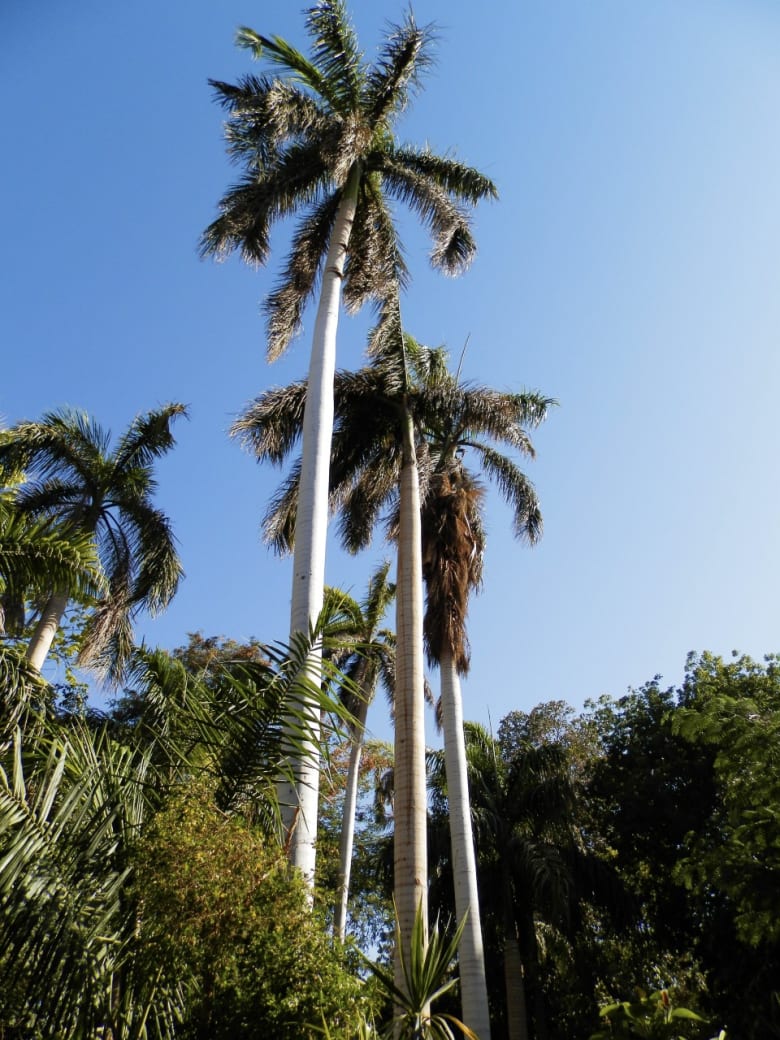 This island has always been one of the most important tourist attractions in the city of Aswan, and it is one of the oldest botanical gardens in the world, according to the Egyptian Government Information Service website.
The Aswan Botanical Garden is located throughout the island and contains many rare trees and plants.
The island has witnessed the visit of many historical figures, most notably the first Prime Minister of India after independence, Jawaharlal Nehru and the first President of Yugoslavia, Joseph Tito, as well as Queen Elizabeth of Great Britain.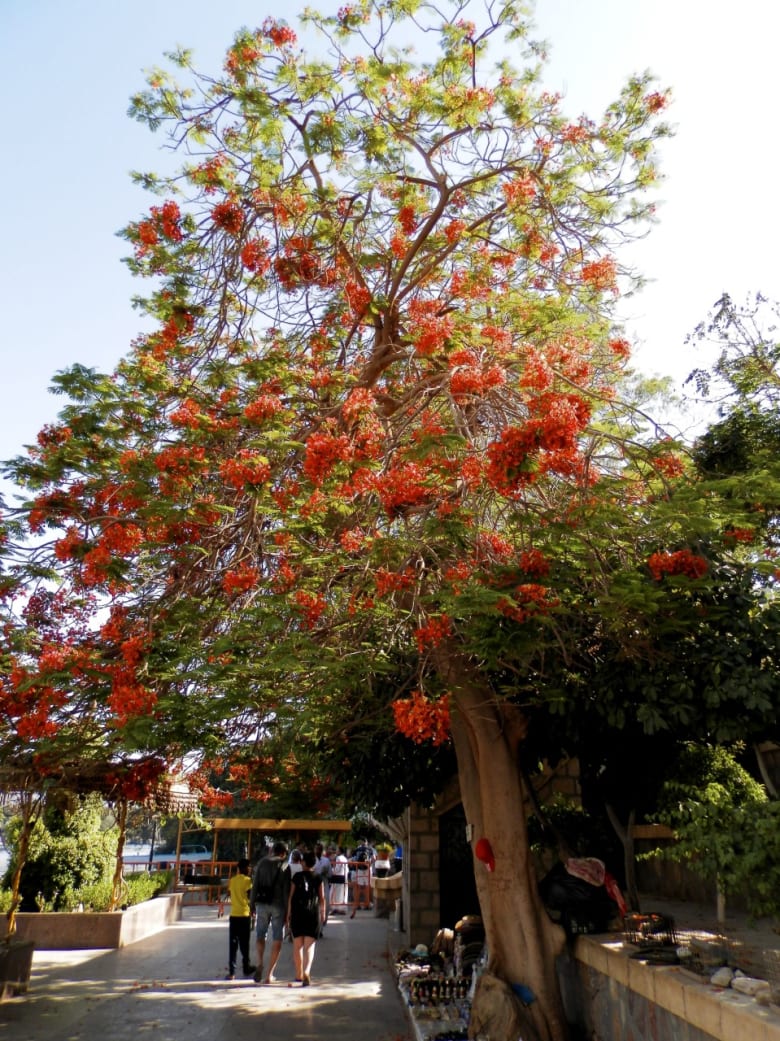 In an Arabic-language interview with CNN, Shenmakers said, "I would like to describe this as a beautiful cool place in the hot climate of Aswan. It is ideal if you want to walk short distances or relax and enjoy the surrounding views. "
The island can be reached by felucca, a traditional wooden sailing boat that will make your visit more comfortable and special.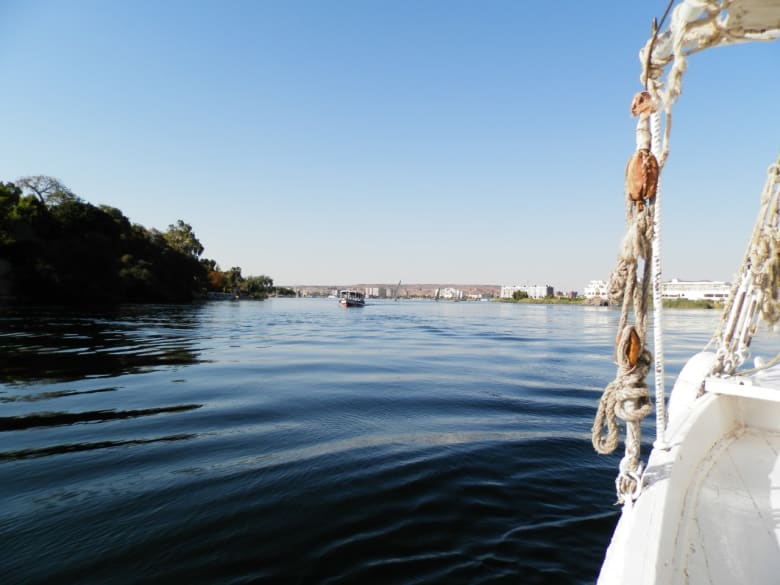 A brief history of the island of plants
The Egyptian State Information Service said the island was previously inhabited by Nubians and is known as the Al Natrun Garden. It was later used by the British in the late 19th century as a military base and was called Radar Island.
However, King Fuad the First changed its name until it became the King's Island, before the Egyptian Revolution in July 1952, when the late President Gamal Abdel Nasser ordered it to be finally named "Nabatah Island".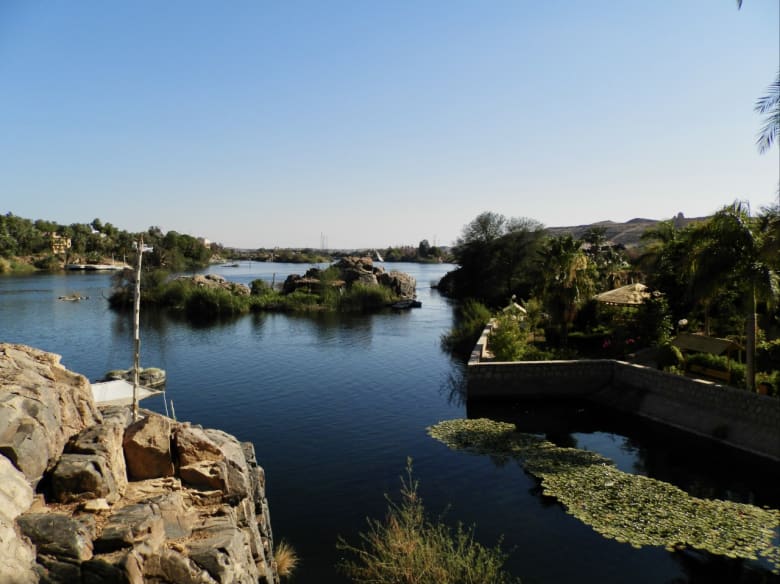 Al-Nabatat Island was established on an area of ​​17 acres, or 68,796.6 square meters, and was divided into 7 sectors of rare and perennial plants for which suitable climatic conditions are created by plastic greenhouses.
Tropical fruit trees

Medicinal and aromatic plants such as toothpicks and cloves.

Seasonings: chili and brown pepper.

Ornamental plants: such as jasmine, jasmine

Oil plants: such as the oil palm, coconut tree and olive trees.

Palm group: coconut and date palm.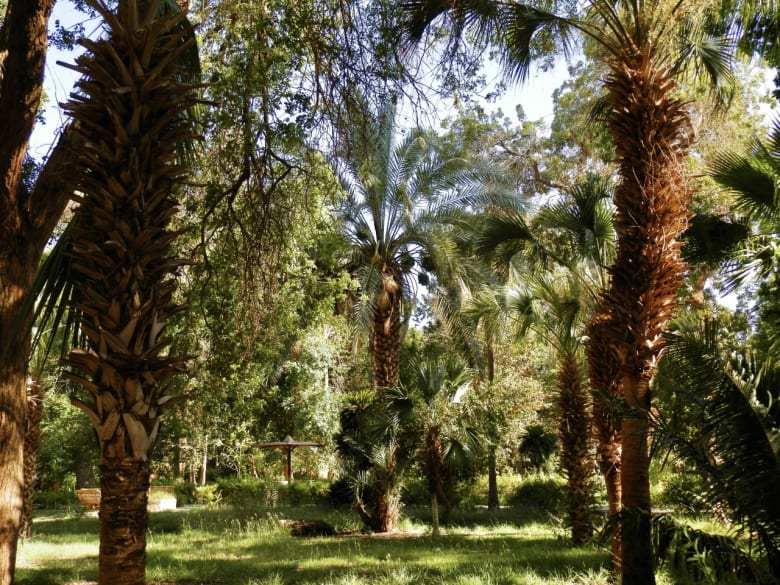 It is noteworthy that a museum of plants and aquatic organisms was created on the island, which made it a place for anyone interested in geology and ancient biology, as well as a research center specializing in this scientific issue.
"I want to complete what I'm doing," said Schoenmaker. "Egypt has brought me a lot of joy in my life, and I would like to share this feeling … This country, in my opinion, deserves more respect."
Source link