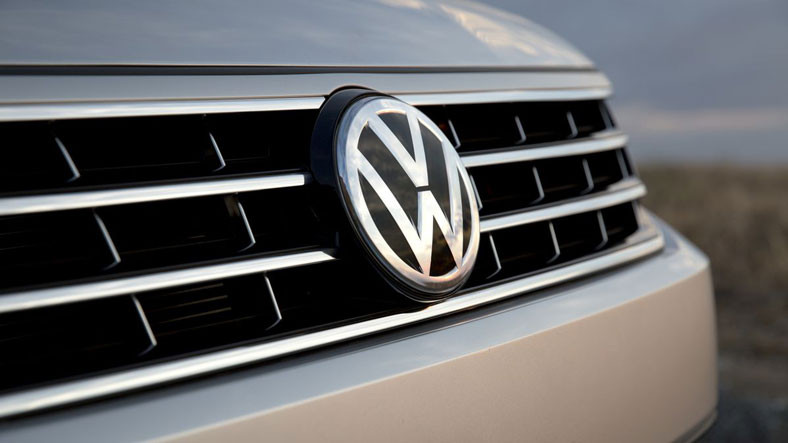 The best-selling car brands of 2018 have been officially announced. Volkswagen, which has dominated the list for 3 years, did not surprise me again.
Volkswagen AG, the world's best-selling car company since 2015, was at the top of the list, dominating the market this year. Volkaswagen, which has achieved significant advantages over its competitors over several years, managed to sell 10.8 million cars this year and maintain its leading position.
Volkswagen, which is the first on the list, has achieved an increase of 0.9% over the previous year, confirmed this again.
Were considered as cars of the same class, and cars and sports cars. Sports cars such as Audi, Bentley, Buggati, Porsche, Lamborghini and SEAT and Skoda were added to the list.
Here is the second row of the list. Toyota, which grew by 2% over last year, sold 10.6 million cars, ranked second. Nissan, this year 5.65 million vehicles sold.