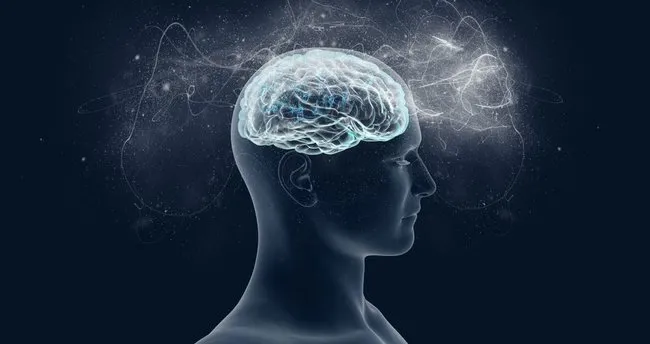 Many people in Turkey along with the capture of the famous singer Murat Lead of the MS disease is interesting what kind of disease it is. MS is called plaque formation in the brain and spinal cord due to deterioration of the immune system. So what is MS? What are the symptoms of MS treatment? Here is the answer …
WHAT IS MS DISEASE? WHAT ARE THE SYMPTOMS, HOW TO TREAT MS?
Multiple sclerosis is commonly known as MS. MS disease; Disturbances of the human immune system as a result of the formation of multiple plaques in the brain and spinal cord. Movement impairment, muscle weakness, partial paralysis, imbalance, speech and vision impairment can occur with various symptoms, such as. MS is observed in episodes and 2 times more often in women than in men.
MS (multiple sclerosis) is an inflammatory disease of the central nervous system, brain and spinal cord. This especially affects the structure of white matter in the central nervous system. White matter consists of nerve fibers in the central nervous system itself, which provides a link between this part and other parts of the body.
In patients with MS, this white matter in the central nervous system shows damaged areas called plaques or lesions. In these damaged areas, there is a loss of a substance called myelin surrounding the nerve. PC reactions cannot be predicted. It varies from person to person. Therefore, it is very difficult to identify PC. The type and severity of multiple sclerosis varies from patient to patient, depending on the location and degree of damage to the nervous system.
Symptoms and treatment of MS are individual. Similarly, it is impossible to find two patients with MS who develop with the same results. The different course of the disease in the individual and between patients leads to the fact that the time of the disease, its localization in the brain and the severity of the results obtained are different. In general cases of MS, there is a loss of all or half of any function controlled by the brain or spinal cord.