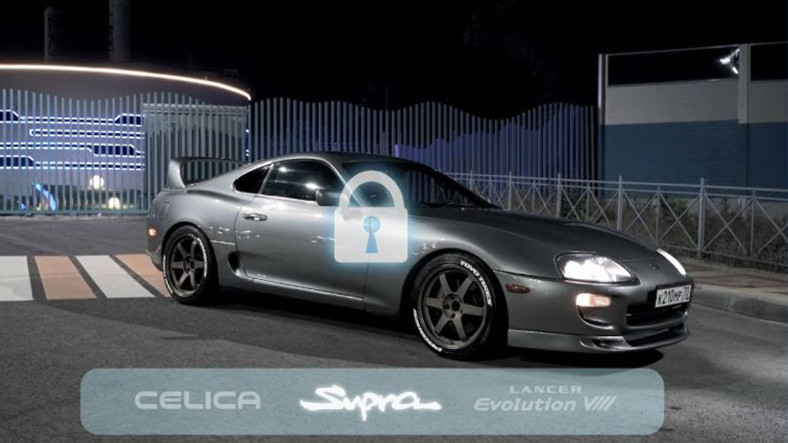 YouTube channel released a short film in which "Need for Speed" adapts to real life
When we compare video games with real life, we often encounter videos that we see in real life or in a movie in video games. Videos, such as the animation of racing scenes in Fast & Furious and Fast & Furious, can also serve as an example, but this time it was a little different.
YouTuber, who portrayed the scene in the game in real life, shot the real video Need for Speed. First of all, the player who chooses and modifies his car, and then joins the race after painting Toyota Celica.
Music, sound effects and hands at the end of Need for Speed: Underground 2, we believe that this revival of the video can be found at the link below.