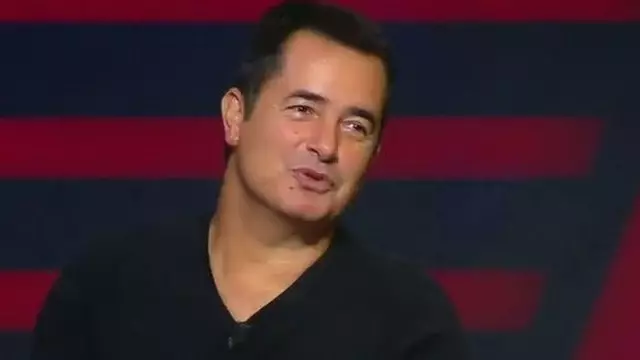 During the shooting of the film "The Survivor in 2019," Turkish TV channel Acun Ilıcalı celebrated the birthday of his eldest daughter, Banu Ilykaly, with an emotional message, which he published in his account on social networks.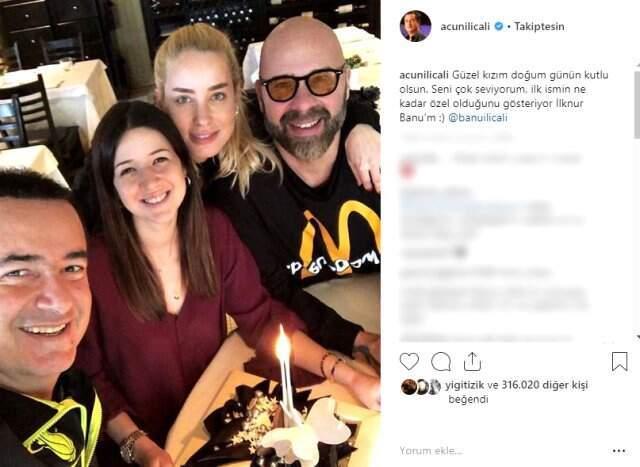 "I love you very much"
This year Turkey – Greece will participate in the race. The team will start airing on February 2, 2019. Survive on TV8 screen. Channel channel Acun Ilıcalı in the program for the lead actor, who made the move to Dominica. Ilykaly, the eldest daughter, before the trip, Banu Ilykalynin also celebrated her birthday. Ilıcalı also posted a photo from his account on the social network: "Share my beautiful girlfriend happy birthday. I love you very much, the name shows how the special class İlknur Banu & # 39; m fell.