According to the findings of the Baselbit police, an unknown driver of the vehicle or an unknown driver left Pratteln on Pratteller Strasse in the direction of Muttenz.
After the transfer, Lahmatt lost a man in the right order, a rule over a vehicle, ran into a fence, and then broke through the fence on the left side of the road. Police said the car, a gray BMW M5, was stuck there in the underbrush and subsequently fell in flames.
The attached fire brigade was able to quickly extinguish the burning car. The car was completely destroyed during a fire.
The error handler left the scene without worrying about the material damage reported by the police.
Baselland police are looking for witnesses, as well as a driver or driver who / who has moved away from the scene. Relevant information is requested from the Operations Control Center in Listsal, telephone 061 553 35 35.
Current police photos: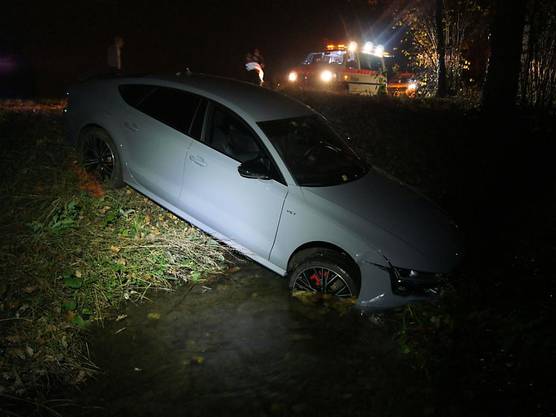 Source link