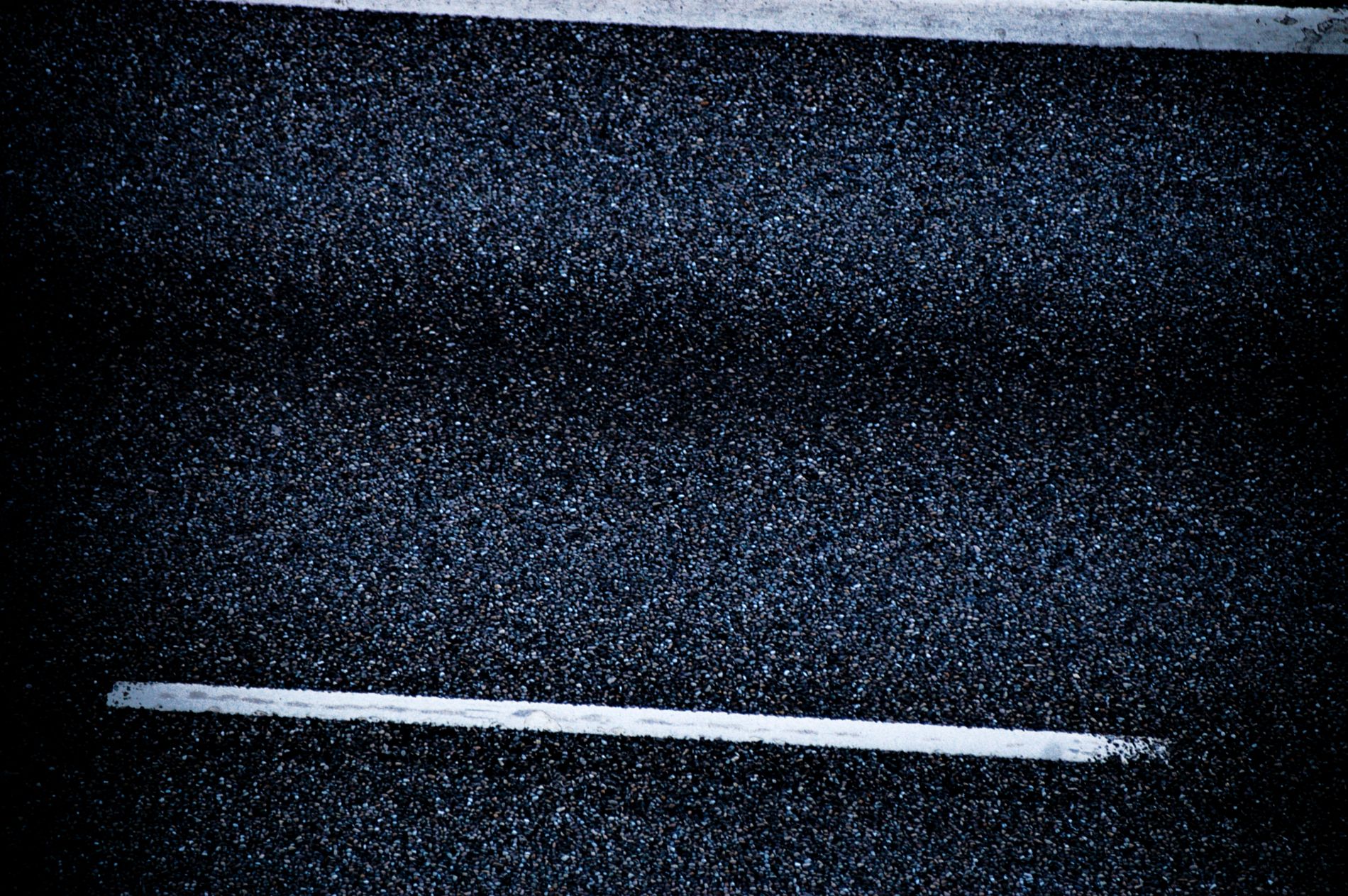 Photo: Hasse Holmberg / TT
The Swedish Transport Authority has problems with asphalt pavement on road 66 between Ludvika Smedebek. Stock photography
Recently there have been serious problems with asphalt pavement on road 66 between Ludvika and Smedbeck. Asphalt, which became one of these, was stuck in car tires. Several drivers testified that they completely destroyed their tires.
On Saturday evening, the Swedish transport administration began work on removing the top cover on the road. But everything went well. The supersonic machine that would remove the coating reached only 200 meters before the sticky mass returns the high-pressure nozzles, reports SVT News Dalarna.
The Swedish transport administration has instead paved the way and will decide what will be done to solve the long-term problems this week.
Source link