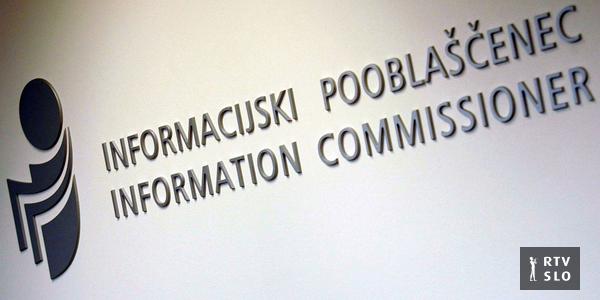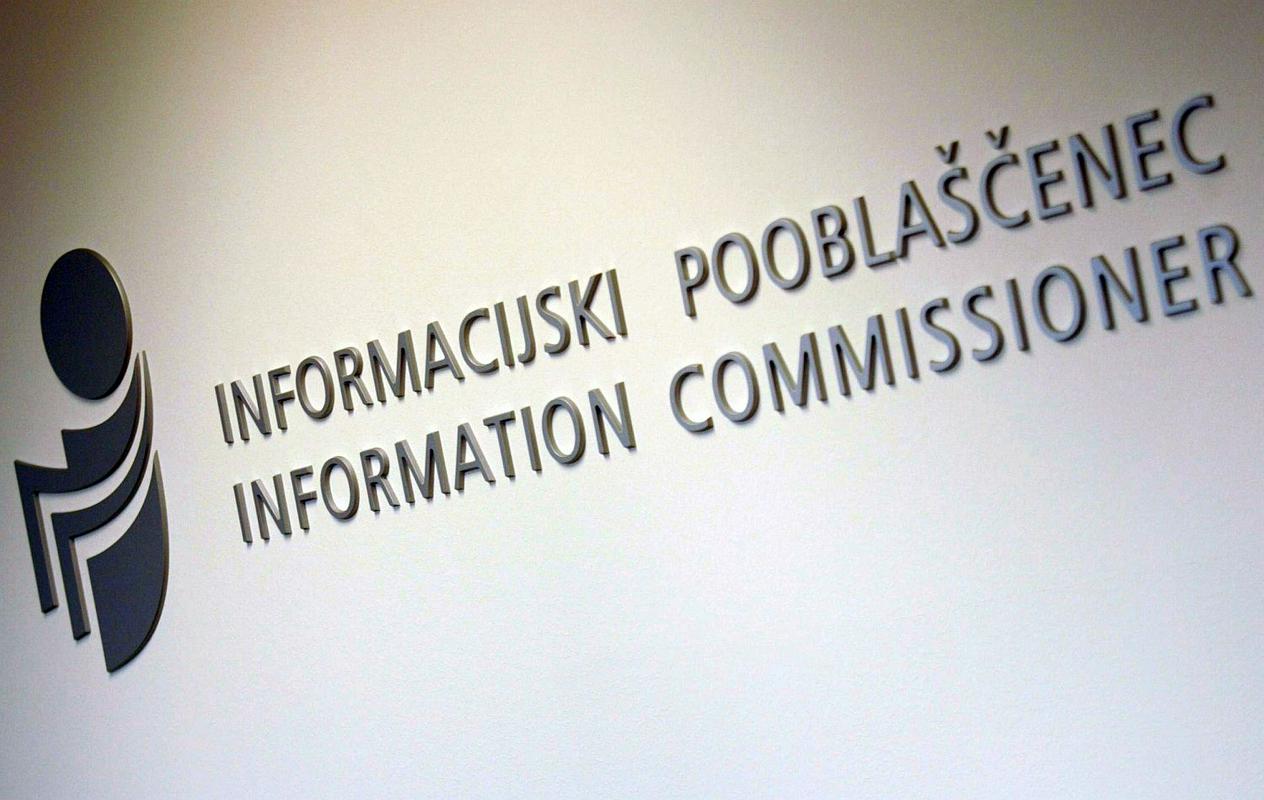 Recommendations are provided to network users. easily The manual says how to protect personal data, restrict third party access and prevent their misuse.
The Commissioner wrote that the recommendations are useful for users of mobile devices and social networks who find useful recommendations in them. Users will learn how to choose good passwords and manage their settings. two-factor identificationhow to control access to information for advertisers, how to delete search results, and how to enable secure settings in browsers.
Three safety rings
According to the Information Commissioner, among the most common threats to the average web user is an invasion of user accounts, data loss, and social engineering. getting various benefits of abusing a person's trust.
To protect themselves from such threats, the authors of the manual provide three T. N. I. safety rings. The first relates to basic protection of devices and stored data. Thus, they offer to regularly update the operating system, install and regularly update the antivirus program and constantly activate the firewall.
The first measure to protect smartphones and tablets is to lock the device, and it is recommended that you configure remote device wipe. They emphasized safety as a necessary measure. copying data.
In the context of the second security ring, they recommend, in particular, to establish good password management habits, which represent the first line of defense when accessing various user accounts. It is also advisable to set up a two-step verification. system two factors identification, The manuals also provide instructions on how to properly set up browsers and social media ads.
Ok read what they pick
The third security ring, however, is a proper consideration when processing the information we transmit online. "Before participating in any lotteries, subscribe to the newsletter by e-mail or create a new user account for a specific online service, always read why they need your information and what they will do with it. " they are still advising the information commissar.
This month, the month of cybersecurity highlights the need to change behavior and ways to identify risks associated with new technologies. Slovenia again this year initiative works with outreach program Safe on the Internetwhich he coordinates National responsive center for cybersecurity SICert,