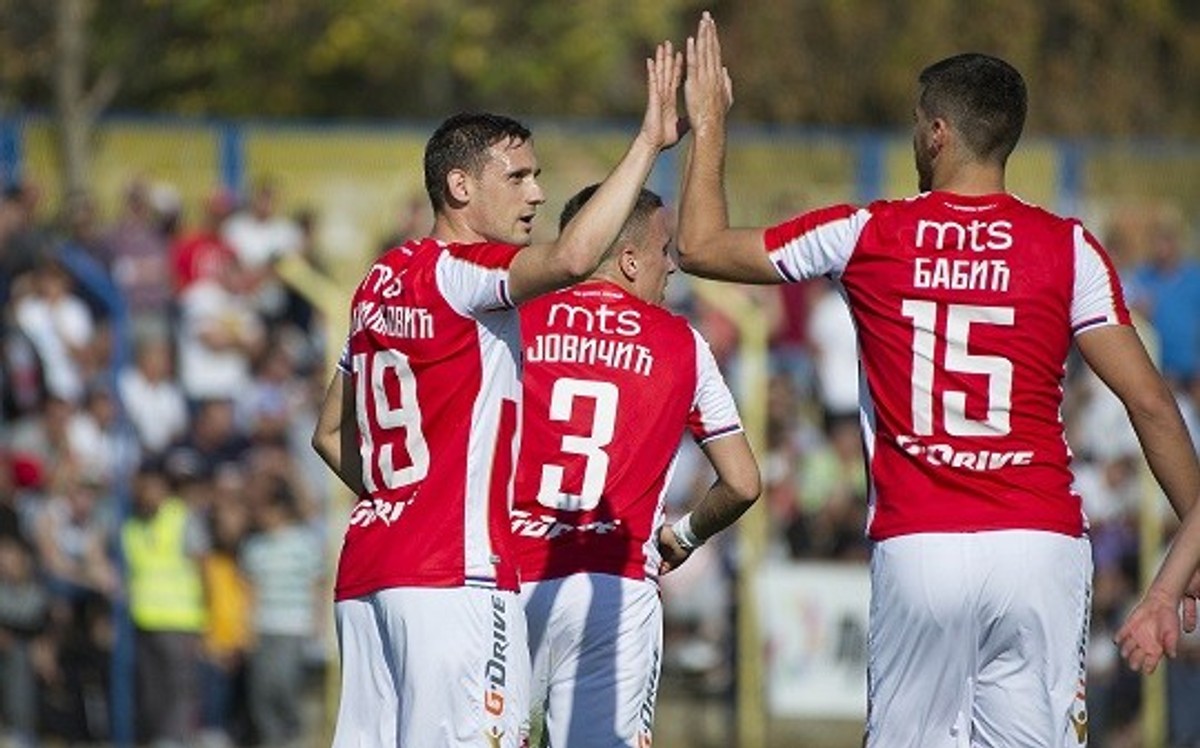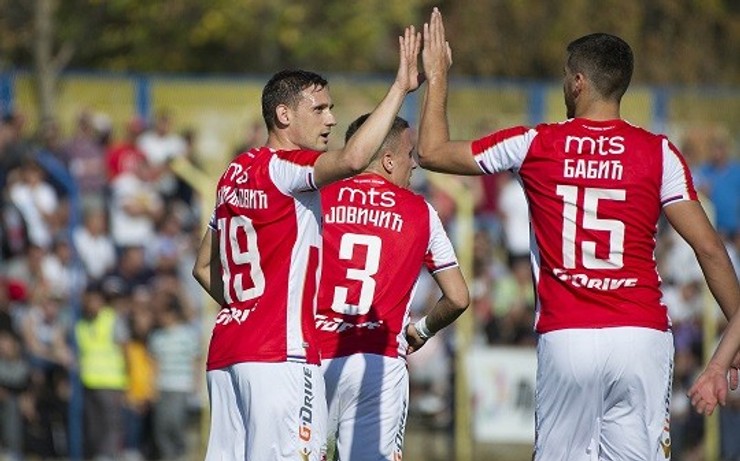 Nikola Stozhilkovich doubled the advantage over TSC and announced the placement of the Serbian Cup at the next stage, and after the victory (4: 1) the Red Star striker received great satisfaction.
– The most important thing is that we continued to struggle with an unpleasant opponent, a contender for a place in the Super League. We started in the first half, and my goal was even simpler. As a result, we achieved a good result and an ideal Overture before hosting in the second place team in the championship, "Stozhilkovich said.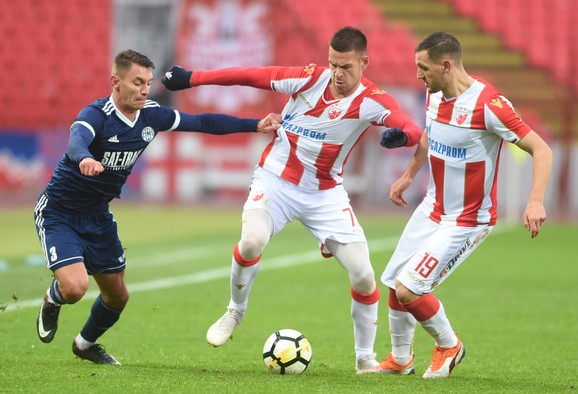 The attacker, who was responsible for the red and white jerseys of this year, was the fifth of the season, respectively, in the second row.
– Every punch means to me. I look forward to getting the shape and grab the rhythm that I failed to get injured. We make good results, the team plays well, and the hits in this case come themselves. We also presented a representative break, we also rested and prepared. We worked twice a day, and we are ready to wait for the following commitments.
For the remaining two fronts, Vladan Milozhevich will also have problems. First, he will take Radnitsky in Nisa, in the framework of the 17th round of the national championship, and then in the fifth round of the Champions League.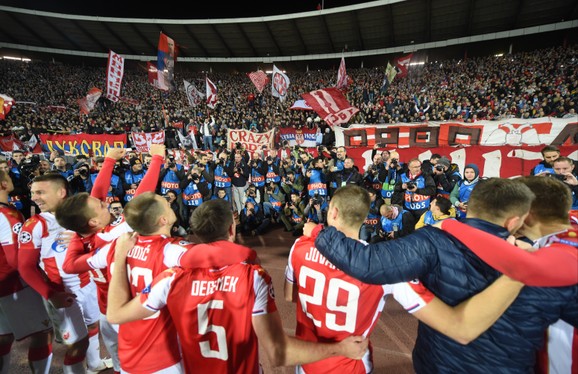 "We accompany an unpleasant visit to Radnicki, a quality team that was last defeated at our stadium." The duel in Nishe is especially important, because after that he follows the last visit to the Champions League group stage, and I sincerely hope that we will start in Naples with a series of seven victories, said Stozhilkovich.
(FK Crvena zvezda)
<! –
Test trigger item notifications
->