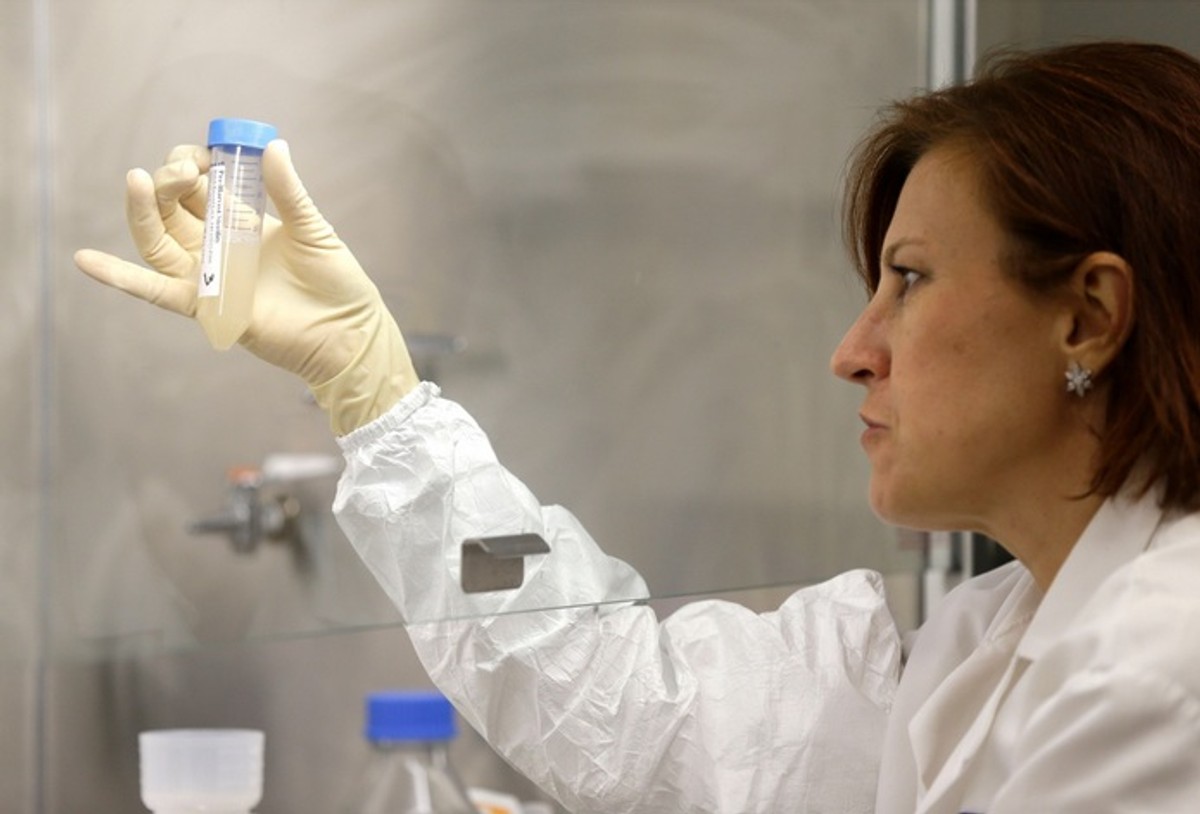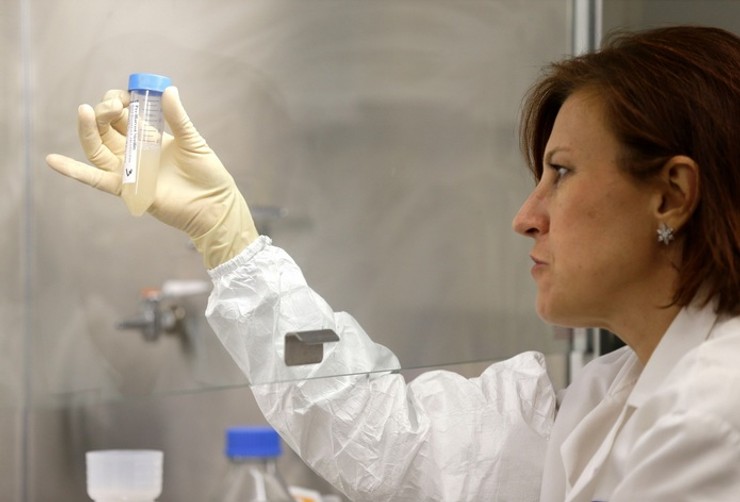 The Institute of Public Health of Montenegro stated that the 40-year-old woman died from the flu, which is the fifth victim since the beginning of the epidemic.
The Institute reports that three weeks ago, in the Clinical Center of Montenegro, three patients, 55, 82 and 83 years old, who had a chronic disease, died and did not receive the flu vaccine.
A boy born in 2016, who was diagnosed with type A flu, died earlier in the children's hospital of the clinical center.
"Vaccine status in a 40-year-old patient is unknown," the statement said.
The Institute claims that the number of patients with influenza on January 21-27 has doubled compared with the previous week.
"The flu epidemic is in a phase of recovery, and it is expected that it will peak in the coming weeks, after which the number of patients will gradually decrease," the Institute added.
The majority of patients are between the ages of 20 and 64, while the incidence per 100,000 inhabitants is highest among children of preschool and school age.
Currently, the laboratory has confirmed 144 cases of the flu. In 143 patients, type A influenza was confirmed, and in one case, the B-type virus was isolated from a patient who arrived in Montenegro.
The Institute of Public Health adds that in the fourth week of January, 8789 people with symptoms of mild and severe respiratory tract infections were registered selected doctors.
<! –
Notification paragraph test
->