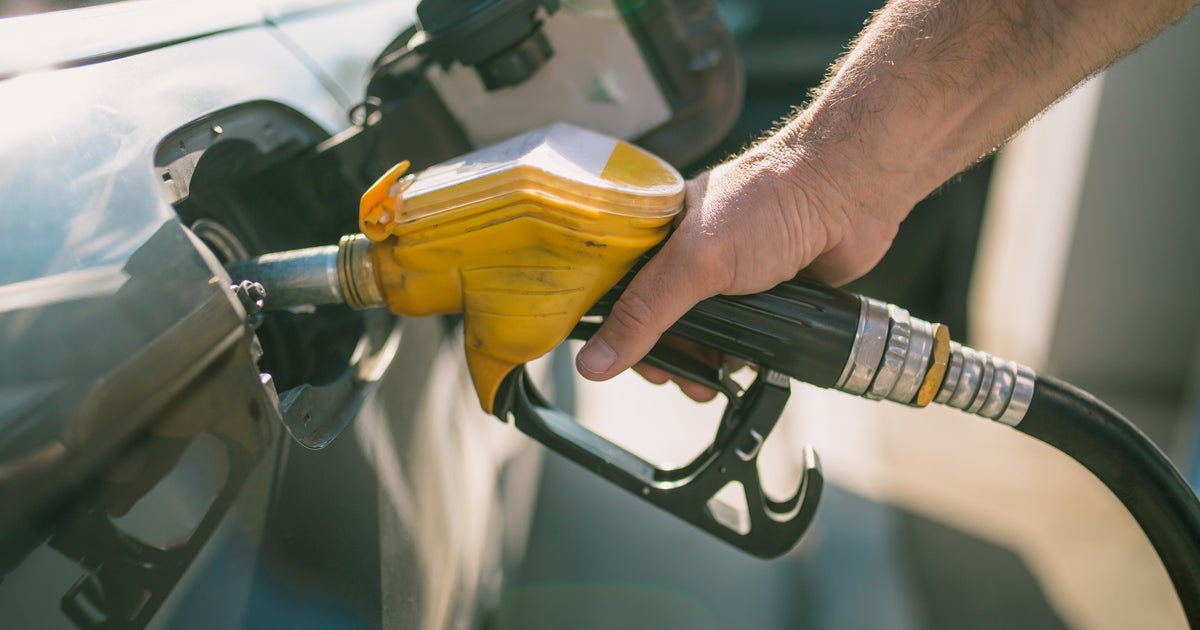 MajaMitrovic via Getty Images
ECONOMY – Morocco will limit the price of gasoline and diesel fuel "from late February to mid-March," said Lahsen Daoudi, the minister of general affairs and management, on Wednesday (January 30).
In a video posted on the PJD website and on his Facebook page, the minister said that Morocco would soon begin to intervene to limit fuel prices. "The capping mechanism is approaching," he says, adding that in the first half of February, the price per liter of pump will increase by 30 cents for diesel fuel and remain unchanged for gasoline.
The government announced a price cut plan last year after a large-scale campaign to boycott several consumer goods companies, launched in April 2018. Afriquia gas stations were, among other things, at the consumer crosshairs.
But after nine months the project of restricting the price of fuel has not yet been implemented. "The government has not abandoned the fuel cap. On the contrary, "Lahsen Daoudi assured last November in an interview Médias24,
Scholar.ma mentioned three reasons for postponing the introduction of this cap: "the government is trying to make the cap coincide with a fall in the price of a barrel, he wants to expand negotiations with oil companies to revise the various components of the fuel price on just acting in the fields, and he is waiting for the resumption of the work of the Competition Council" .
The latter, who resumed his activities in mid-November after several years of interruption and was captured in December by Lahsen Daoudi to study this issue of price caps, should express his opinion on February 14.