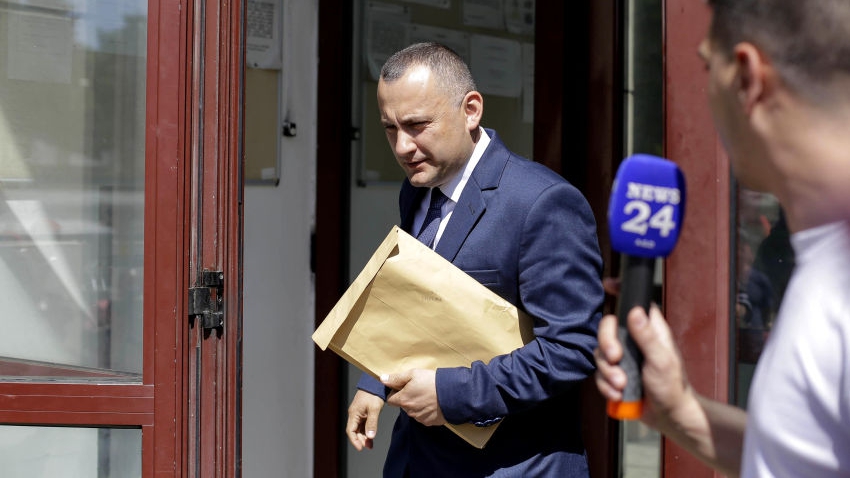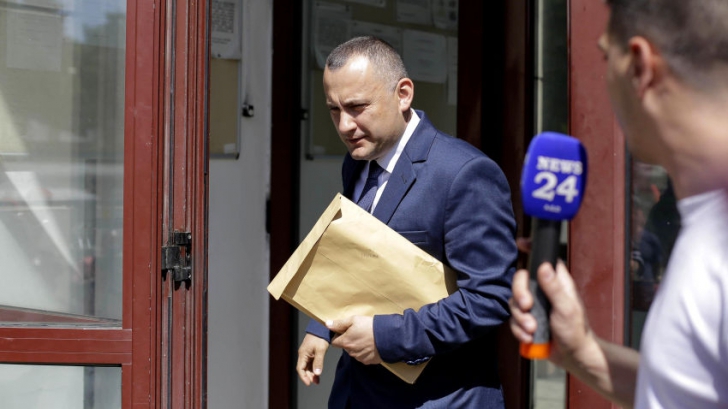 Lucian Onea, former head of Ploesti's DNA, appeared today at the headquarters of the General Prosecutor's Office.
Lucian onea the Prosecutor General's Office is heard by the prosecutors of the Special Section for the Investigation of Magistrates, in the case when it is investigated with Mircea Negulescu, called "Orange".
"I'm ready for anything," said Poua on arrival.
In addition, the Prosecutor's Office is expected to "orange" prosecutor.
In July, the SCM Prosecutor's Section decided to suspend the actions of prosecutors Lucian Odin and Mircea Negulescu from Ploši's DNA after the General Prosecutor's Office decided to investigate them under judicial control for misconduct of the judiciary and complicity in the crime of unfair repression
Both were accused of forcing former MP Vlad Cosmas to falsely submit a referral for another name.
According to the decision taken by the SCM Prosecutor's Office, the two prosecutors were removed from office on July 27.