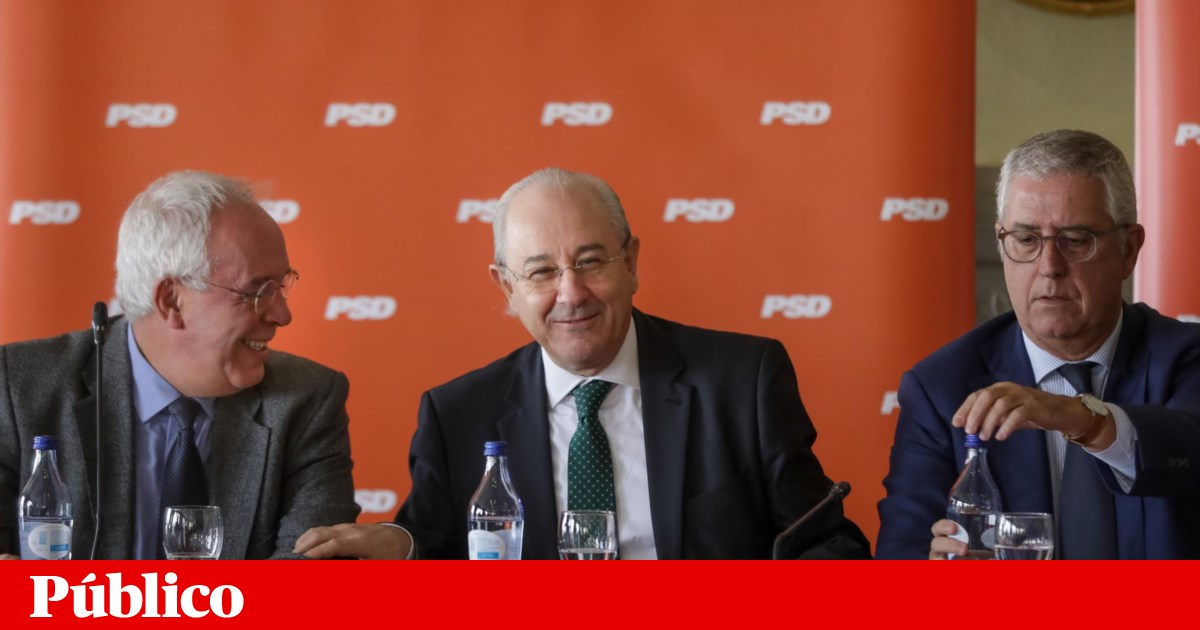 At the end of the meeting of the National Strategic Council of the SDP, which was held in Coimbra, the president of the Social Democrat acknowledged that the discussion about whether a bullfight is a cultural issue makes sense. However, he understands that "there is no point" in that there is "discrimination that is not well understood" – for example, giving concerts in a room or in the open air – because "the government promised to reduce the value added tax of culture to 6%,
Rio expects the issue to be corrected by specialty and that "the government will be defeated" in this chapter.
Nevertheless, regarding the disagreements between Antonio Costa and his staff, which the Prime Minister was already trying to heal, saying that he was "very pleased" with the freedom of the vote granted to the deputies of the PS, Rio added that if "it happens in PSD, I don't know how many television programs will not open. "
Also in the head of the State budget for 2019, about which the parties submitted almost a thousand proposals for changes, Rui Rio considers them "normal because they are proposed for the budget in an election year". On the other hand, "a certain vitality also manifests itself" of the deputies. "I hope that the proposals put forward, aimed only at winning electoral sympathies, are in the minority and that most of the proposals are significant in terms of what can be considered as different views," he said.
Rui Rio also expressed regret over the death of General Lureiro dos Santos, "a great loss for the country" and "one of the first to appear in public space" to teach about "this component of national and military defense, but from a more intellectual point of view" and more theoretical of what we are used to. "
The PSD President pointed to the "functions of sovereignty," which, in his opinion, "have lost force" over the past few years. "They lose their power because they are problems that do not give a voice," but also because "we tend to invest in those things that have community foundations," which is not the case. "We must return to the issues of sovereignty," he added.
Rui Rio addressed journalists surrounded by five women members of CEN SDP, the day after the publication of the poll, which did not encourage the leader of the Social Democrats. Rio, who, after apologizing for an "ethical bath" in politics, dealt with the cases of Elina Fraghi, Salvador Maleira, Feliciano Barreiras Duarte and, most recently, José Silvano, sees that the PSD leaves the PS in less than a year from the legislative. Barometer Eurosevaluation for express and for SIC, a decrease in PSD to 26.8% is shown, while PS will increase to 41.8%.
Source link