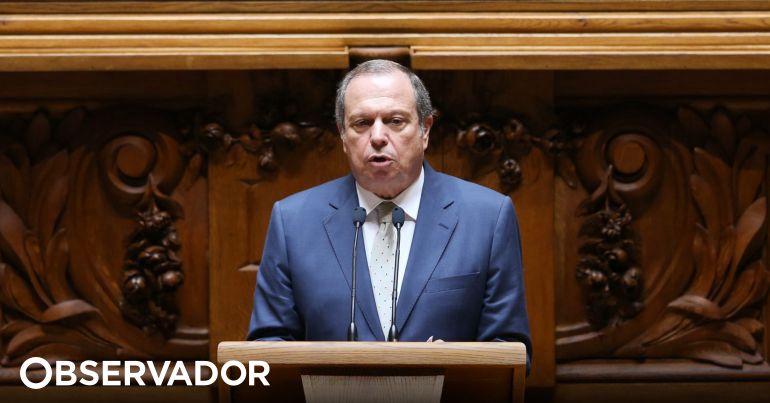 The parliamentary leader of the PS called the environment "responsibility" and "rationality", especially left-wing partners, in relation to the thousands of proposals for amending the budget, saying that they require "billions of euros" of additional expenses. Carlos César conveyed this call at a press conference in the Assembly of the Republic to present a program of PS parliamentary days held between Friday and Sunday in the Algarve.
To the question of how the Socialist Party prepares debates and votes on the proposal of the Budget for 2019, Carlos César began by saying that he "trusts a lot" in the general final approval of the government's proposal.
"But, of course, we have some doubts about the many voices that will be held in the specialty. When the budget has nearly a thousand proposals for amending the budget, it is unlikely that the results of all these proposals will be known, "he said.
PS President of the Parliamentary Group hopes that the parties, in particular those who supported the inauguration of the government and who support the government, if the PS will "take on all the responsibilities",
"In this sense, we trust the parties as a whole: there must be rationality and a sense of responsibility. If we take into account all these proposals for changes, we are in billions of additional expenses, "he warned.
In this context, Carlos César stressed that "it would be impossible to approve these proposals with minimal rationality and a sense of responsibility." "We are talking to all political parties, especially those with whom we have a great affinity within this legislative body," he added, referring to the left bloc, the PCP and ENP.
Source link