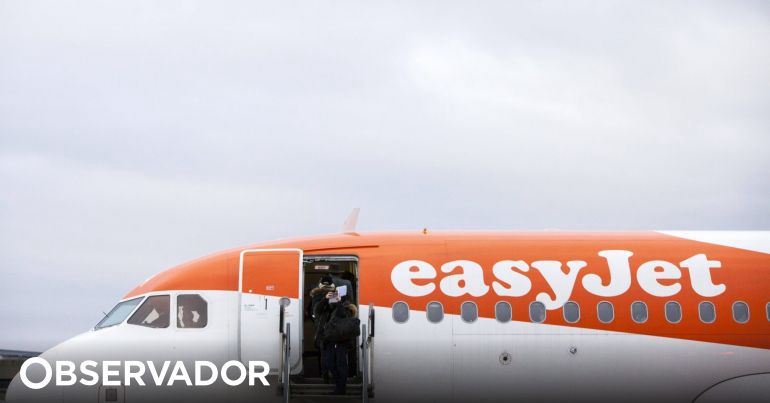 Compared to the same period in 2017, EasyJet achieved net profit of 466 million pounds (521 million euros), which is 43.3% more than in 2017. In a statement sent to the London Stock Exchange, the airline reported that profit before tax was 578 million pounds (647 million euros), which is 41.6% more than the previous year, and the acquisition reached 5888 million pounds (6605 million euros) .
As of September of this year, EasyJet transported 88.5 million passengers, which is 10.2% more than in 2017, and a record number. As for cargo, by September it was 92.9% versus 92.6% last year.
The airline stated that the acquisition of part of Air Berlin's operations at Berlin Tegel Airport was completed on December 15 last year, which allows easyJet to take a strong position in the European market.
The results, airline CEO Johan Lundgren, said that they demonstrate the company's "excellent work" in order to have a record number of passengers and indicated that the integration of new operations in Tegel is going well.
Regarding the UK's withdrawal from the European Union (EU), easyJet indicated that it expects flight rights to remain after brexit (March 2019), regardless of the outcome of the negotiations between London and Brussels.
The company said it has created easyJet Europe, located in Vienna, Austria, which will allow the company to continue operating flights throughout the European Union and internally in the European Union countries after brexit, regardless of the outcome of the current conversations. The following year, easyJet reported that booking tickets for the summer of 2019 will be higher than in 2018.
Source link