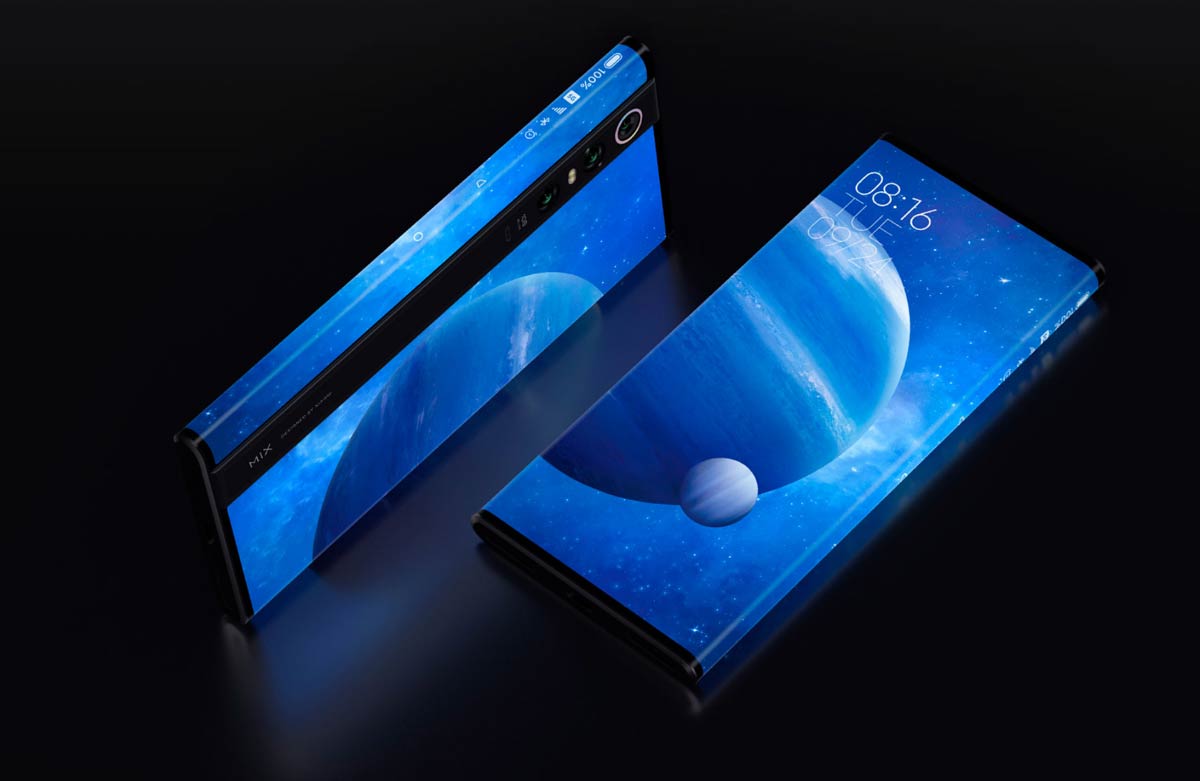 In 2019, Huawei and Samsung introduced their first flexible-screen phones, but they had several problems with this technology, which delayed its release. Perhaps for this reason, Xiaomi wanted to go the other way. My Mix AlphaWe cannot deny that it is very similar to the flexible phone that they taught several months ago, but with the difference that this device always develops.
The Mi MIX screen occupies more than 70% of the phone's case, and we cannot deny that it looks impressive, however, one of the leaders of Huawei mentioned that the Mi MiX Alpha is "practical nonsense" phone.
This was reported by the media in China, where it is reported that Yu Cheng Dong, CEO of Huawei Consumer Business Group, issued this comment when he was asked about the Xiaomi device, which broke the Huawei record and its "waterfall" screen, which he introduced with Huawei Mate 30 Pro.
What the Huawei CEO seems to be ignoring is that Xiaomi mentioned in the presentation of Mi MIX Alpha that it was a phone with a conceptual design, it is true that it will be released on the market this year, but it will not become a bestseller. especially because its price is just over 50 thousand Mexican pesos (excluding taxes).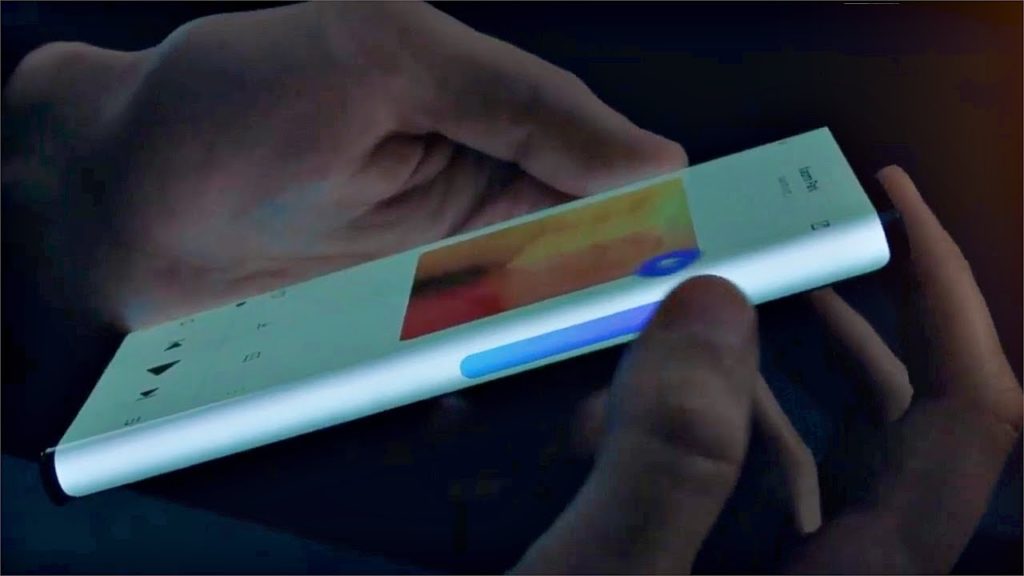 Xiaomi seems to want to see how this device works in the market, perhaps as a way to prepare for your flexible phone. But precisely for this reason it is not Mi MIX 4, since this model will be presented from the end of the year to the beginning of 2020.
We also cannot deny that the Xiaomi idea is risky and that the phone, which is basically the whole screen, has its own problems, but until we can prove it, we can't find out whether it is convenient or practical to use.
var useCloudSearch = true; setTimeout(() => {!function(f,b,e,v,n,t,s) {if(f.fbq)return;n=f.fbq=function(){n.callMethod? n.callMethod.apply(n,arguments):n.queue.push(arguments)}; if(!f._fbq)f._fbq=n;n.push=n;n.loaded=!0;n.version='2.0'; n.queue=[];t=b.createElement(e);t.async=!0; t.src=v;s=b.getElementsByTagName(e)[0]; s.parentNode.insertBefore(t,s)}(window,document,'script', 'https://connect.facebook.net/en_US/fbevents.js'); fbq('init', '288247198747714'); fbq('track', 'PageView'); fbq('track', 'ViewContent' ); }, 5000 ); var lico_chartbeat ={ get_author : () => { var author = document.querySelector( '[name="author"]' ).attributes.content.value.replace( /.*?-/, '').trim(); if( author == "Colaborador" ){ try{ author=jQuery(".td-post-small-box a").html(); }catch(err) {} } return author; }, get_section : () => {return document.querySelector( '[property="article:section"]' ).attributes.content.value.trim(); } }; var _sf_async_config = {uid : 64740, domain : 'unocero.com', sections : lico_chartbeat.get_section(), authors : lico_chartbeat.get_author() }; if( document.domain == "escuelas.chilango.com" & window.location.pathname == "/" ) {_sf_async_config.path = "/las-mejores-escuelas"; } else if( document.domain == "movilidad.chilango.com" & window.location.pathname == "/" ) {_sf_async_config.path = "/movilidad"; } function loadChartbeat() {window._sf_endpt=(new Date()).getTime(); var e = document.createElement('script'); e.setAttribute('language', 'javascript'); e.setAttribute('type', 'text/javascript'); e.setAttribute('src', ( ( 'https:' == document.location.protocol ) ? 'https://a248.e.akamai.net/chartbeat.download.akamai.com/102508/' : 'https://static.chartbeat.com/') + 'js/chartbeat.js' ); document.body.appendChild(e); } (function() {setTimeout( () => { loadChartbeat(); }, 5000 ); } )(); var _comscore = _comscore || []; _comscore.push({ c1: "2", c2: "15256939" }); ( function(){ setTimeout( () => { var s = document.createElement("script"), el = document.getElementsByTagName("script")[0]; s.async = true; s.src = (document.location.protocol == "https:" ? "https://sb" : "https://b") + ".scorecardresearch.com/beacon.js"; el.parentNode.insertBefore(s, el); }, 5000 ); } )();
Source link