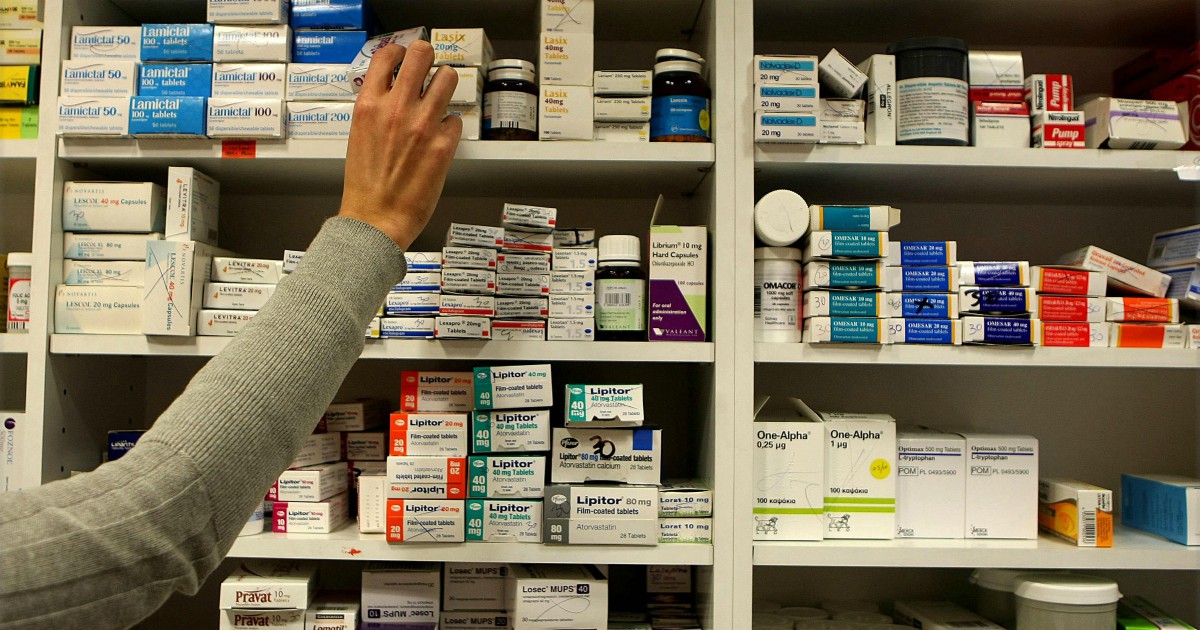 One third of the total deaths occurring in the European Union. This is Italy's sad record, at the top of the list of continental countries in the number of deaths associated withantibiotic resistance: of 33,000 deaths in the EU every year from infections caused by antibiotic-resistant bacteria, more than 10 thousand in fact, they are registered in our country. This is an updated picture provided byInstitute of Health on the occasion of World Antibiotic Conscious Use Weekfrom November 18 to 24. The ISS notes that despite the presence of a "slightly decreasing trend, the values ​​remain above the European average."
In Italy, in 2018, the percentage of resistance to the main classes of antibiotics for eight pathogenic microorganisms under observation (Staphylococcus aureus, Streptococcus pneumoniae, Enterococcus faecalis, Enterococcus faecium, Escherichia coli, Klebsiella pneumoniae, Pseudomonas aerutoter and Acutasinoce, and Iss, "they support themselves therefore higher compared to the European average, even in the context of a downward trend from previous years. "
In addition, more than 2 thousand cases diagnosed in 2018 – also with constant data – infections in the blood caused by bacteria producing carbapenemase (CPE) or enzymes that destroy carbapenems (a class of broad-spectrum antibiotics) emphasize the widespread diffusion of the phenomenon in our country. Data comes from the National Antibiotic Resistance Surveillance (AR-ISS) and CPE Surveillance programs, which are coordinated by the ISS.
"The latest available data show that the levels of antibiotic resistance and multiple resistance of the species of bacteria under observation are still very high," he says. Annalisa Pantostiis responsible for the supervision of AR-ISS – despite significant efforts made so far, such as promoting the proper use of antibiotics and infection control interventions in medical facilities. In this context, the National Antibiotic Resistance Plan (PNCAR) for 2017–2020 provides an opportunity to improve and make more effective interventions to combat this phenomenon at the national, regional and local levels. "
Every year 700 thousand people they die from antibiotic-resistant infections, but their numbers will rise to 10 million in 2050, if no action is taken, this is a warning announced on November 14World Health OrganizationFaced with this risk, the "future of antibiotics" also depends on the actions that all citizens can take. Since its inception, antibiotics have become the "cornerstone of modern medicine," recalls WHO. Nevertheless, their constant abuse and abuse of human and animal health contributed to the emergence of bacteria resistant to drugs used to treat them. "
Source link