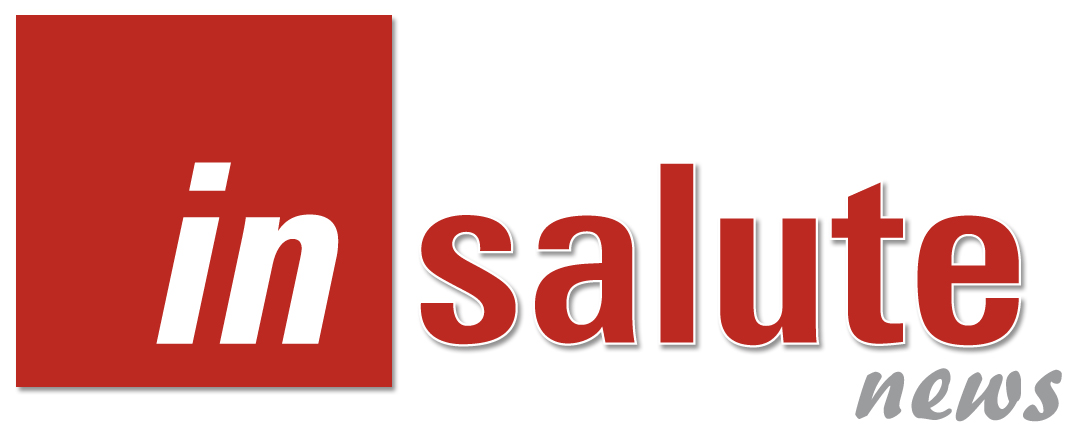 Turin, November 19, 2018. As part of the activities carried out by the Regional Council and the Piedmont region in commemoration of the 40-year-old National Health Service, the regional network of donations and transplantations of organs, tissues and cells organized a moment of reflection with all the professionals who brought the Piedmont region to reach top positions in terms of transplantation.
The event, open to all professionals, institutions, public associations and citizens, will be held today in Molinette, in the city of Health in Turin. And not by chance: this hospital is the one that in Italy – from the data of the National Transplant Center – performed the largest number of transplant donors in 2017 (330 organ transplants). The 2018 data confirm this vocation: in the first 10 months of activity, the number of transplants of the previous year has already been achieved.
This event, besides the fact that we remember how our National Health Service is a fundamental acquisition for our country, wants to analyze and analyze the most important points of its evolution in the perspective of transplantation.
There is no doubt that in recent years, medicine has achieved important goals. Among the disciplines that highlighted these innovations, transplant medicine often played an important role, gathering attention, evoking emotions and giving important successes. It was also a major driver of innovation introduced in other sectors of medicine, a unique amalgam for many disciplines, a fundamental research laboratory and its impact on health.
The Piedmont region played its role by acquiring national significance in the work of donations and transplantation. The University Hospital of Health and Science in Turin strengthened its vocation in the field of transplant medicine over time, making it the first hospital in Italy, not only for classes, but also for the various transplant programs that it activated.
As is often the case, a combination of events favors this path: the institutions involved, as well as the professionals who knew how to interpret this challenge, and the associations of patients who supported it, are of fundamental importance.
This event aims to repeat the steps of this experience, find food for thought about how graft medicine benefited from the universal health care system, accompanied its consolidation, and what actions contributed to maintaining the stability and superiority of transplant medicine with our SSN.
Source link