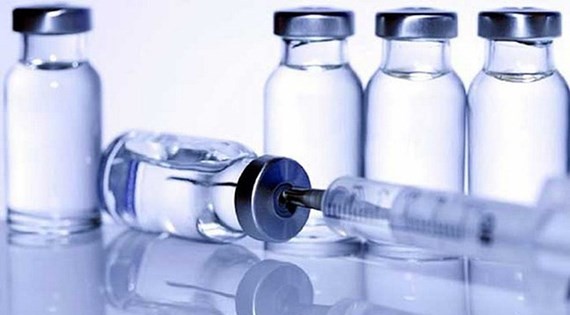 Carrying out a pilot project of a commercial vaccine with the LMLM virus in Vietnam for the period 2017-2020, the ministry allowed the National Veterinary Company Navetco, the rural technology development company RTD and the veterinary company Duc Hanh Marphavet to take part in the production of the LMLM vaccine; accordingly, Viet Nam can independently produce vaccine for home use.
Mr. Nguyen Hong Minh, director of Avac Vietnam, part of the RD Rural Technology Development Company, after Vietnam can produce commercial vaccines on its own, the price of a local vaccine will be VND15,000-VND16,000 (0.6- 0.68 USD)) dose below import.
Currently, local vaccine demand is 30–40 million doses per year. The Director of Animal Health Division 6, Mr. Bach Douk Luu, said that the import of FMD vaccine led to inactive supplies and the difference between imported vaccine and virus strains in Vietnam.
Successful production of a vaccine for home use is expected to control the disease in cattle next time.
According to the World Health Organization, FMD is the most dangerous contagious disease among the catt. The disease caused great losses for the breeder and the state budget in the country.
Vietnam loses $ 20 million annually for the prevention of foot and mouth disease in Vietnam. Moreover, Vietnam has spent more than $ 110 million to purchase 200 million doses of vaccine in eight years.