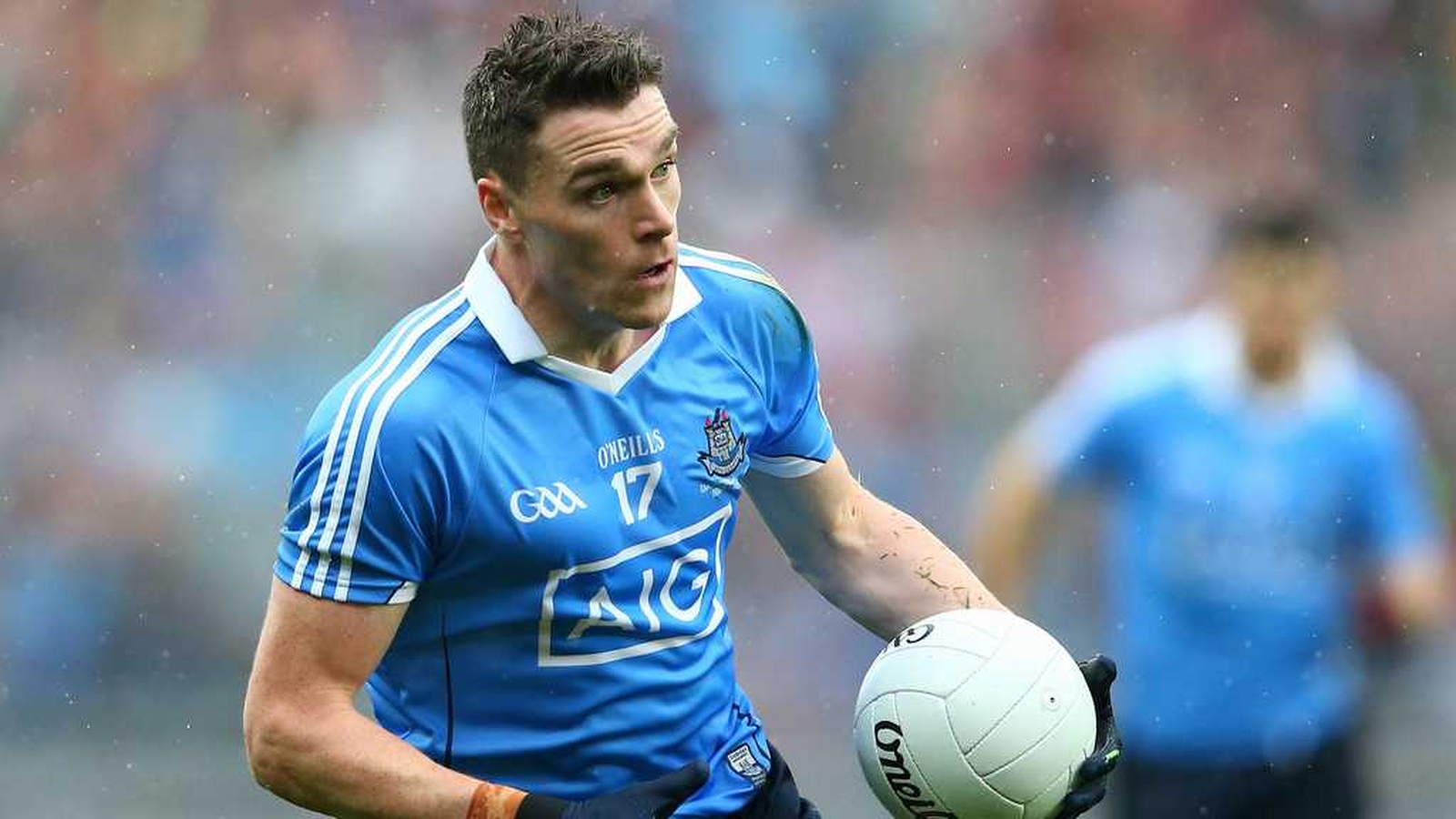 Paddy Andrews found time for his inter-district career in Dublin after a 12-year career with reigning champions across Ireland.
The St Brigids member leaves the tournament after winning seven league titles across Ireland and a distinguished career at Dublin Blue, including 11 Leinster titles and 5 National League winning medals.
"After 12 years, it's time for me to end up with the Dublin football team," said Andrews.
"It was an amazing journey to be part of such an incredible group of people during that period.
"Pillar, Pat, Jim, Dessie and their coaches, I would like to thank them for giving me the opportunity to represent the Dublin team and have so many special moments.
thank you for the memories @DubGAAOfficial the privilege of being part of such a special group for many years, but it's time to move on. All the best, guys, I'm sure they can do without me! 💙🐺 pic.twitter.com/Nel0PbOJiQ

– Paddy Andrews (adPaddyAMetis) January 14, 2021
"I would also like to thank my St Bridget Club for their support and all the coaches and members at Russell Park.
"To my family, friends, and in particular my parents Pat and Angela and my fiancée Doirenn, I am deeply indebted for their continued faith in me, despite all the ups and downs.
"Special thanks go to our phenomenal supporters for their unwavering faith and support over the years, good and bad.
"Finally, it has been the highest privilege for my teammates to share the journey with all of you. All the best on the way forward. "