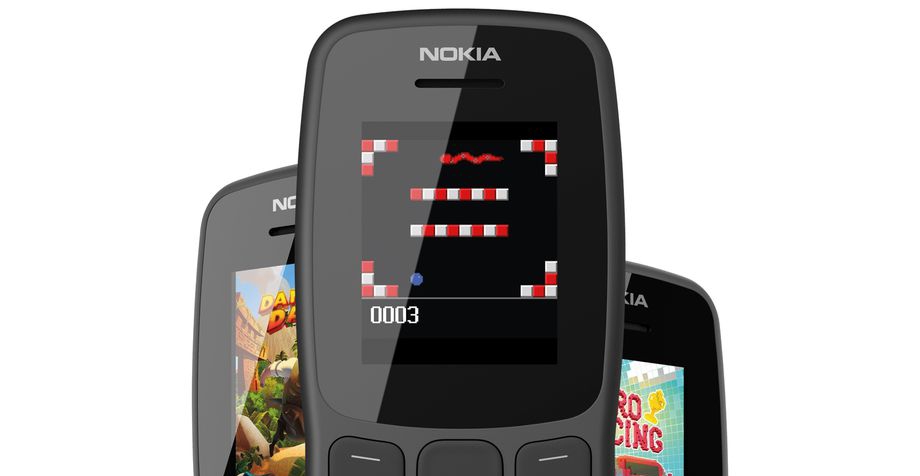 Telset.id, Jakarta – HMD Global launches a functional phone called Nokia 106. According to the plan, the mobile phone will be released to the world market at very affordable prices.
Nokia 106 has a 1.8-inch screen with a resolution of 160 × 120, which is suitable for use in games Snake. Nokia 106 can store up to 2000 contacts and 500 messages.
In addition to Snake, users can play other games through the Nokia 106. However, the conditions are, users need to spend money on accessing it. In other words, the user must buy it.
Dilansri The Verge, HMD Global said that the Nokia 106 can last a whole day, from sunrise to sunset. The battery, if it is typical for Nokia phones.
For normal use, the Nokia 106 can last 15.7 hours. In standby mode, the Nokia 106 can last 21.9 days. To listen to the radio Nokia 106 lasts 36 hours.
The Nokia 106 uses Nokia's Series30 + software. The Nokia 106 has a MTK 6216 as a processor, 4 MB of memory and 4 MB of RAM. The weight of the Nokia 106 is only 70 grams.
Users can charge the battery using the micro USB port. The Nokia 106 also has an audio port. Two colors are available: dark blue and light gray.
For your information, in Russia, HMD Global sells Nokia 106 for 1,590 rubles. If the curator for the Indonesian currency, Nokia 106 costs only about 350 thousand rubles per unit. [BA/HBS]
Source: The Verge