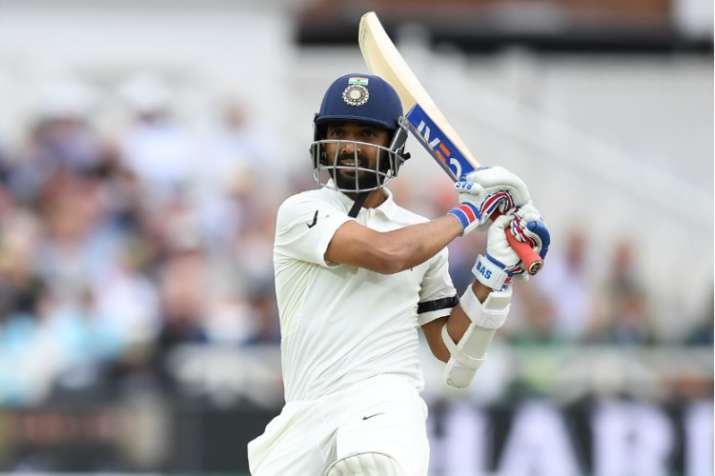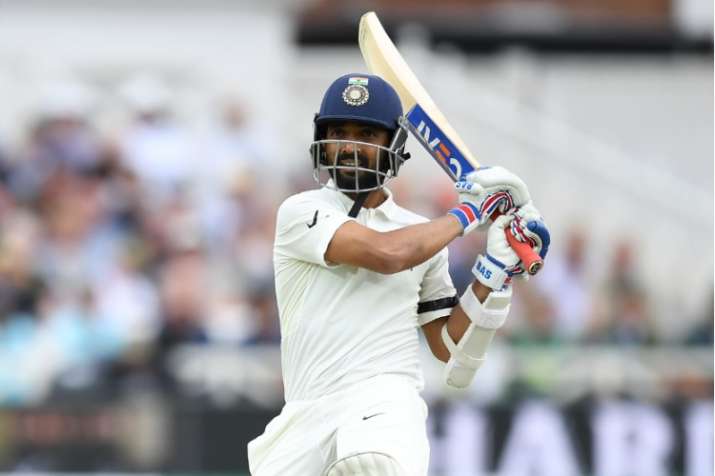 Australia-related testing experts veteran Murali Vijay and the young men Prithvi Shaw and Hanum Vihari helped themselves half a century on the last day of India's first "Unofficial" test against New Zealand A, which ended in manual attraction.
India scored 247 for 3 to 65 runners in their second innings, when the match was canceled.
However, the Shaw openers (50, 53 balls) and Vijay (60, 113 balls) got a pretty good match time, as they added 74 runs for the first wicket, mainly due to the contribution of young Mumbaykar, who hit eight quarters and six,
Test Vice-Captain Ajinkya Rahane (41 no, 94 balls) and Vihari (51 no, 63 balls) added 86 runs for the continuous fourth wicket.
On the last day, with a small chance of a result, two senior Vijay and Rahane lowered their heads and showed many applications.
Young Shaw did not last long, as soon as he left after the end of the second century of the match. The show was caught by Wil Young with the delivery of Doug Bracewell.
In the form of Mayank Agarwal (42) joined Vijay, and the duet added 81 runs for the second wicket with the aggreval, which is the aggressor. Karnataka right-hander hit six boundaries and six.
Blair Ticker got rid of Agarwal, breaking through the defense, and Vijay soon followed him, offering Fok van Wyrk.
Then Rahane and Vihari with minimal fuss threw the next 25 misses. Vihari, in fact, was comparatively more aggressive, with three four and three sixes in only 63 balls, as the match wandered around in a draw.
Short results: India. 467/8 and 247/3 (Murali Vijay 60, Prithi Show 50, Hanum Vihati 51 no, Adjina Rahane 41 no, Mayank Agarval 42).
New Zealand A 458/9.