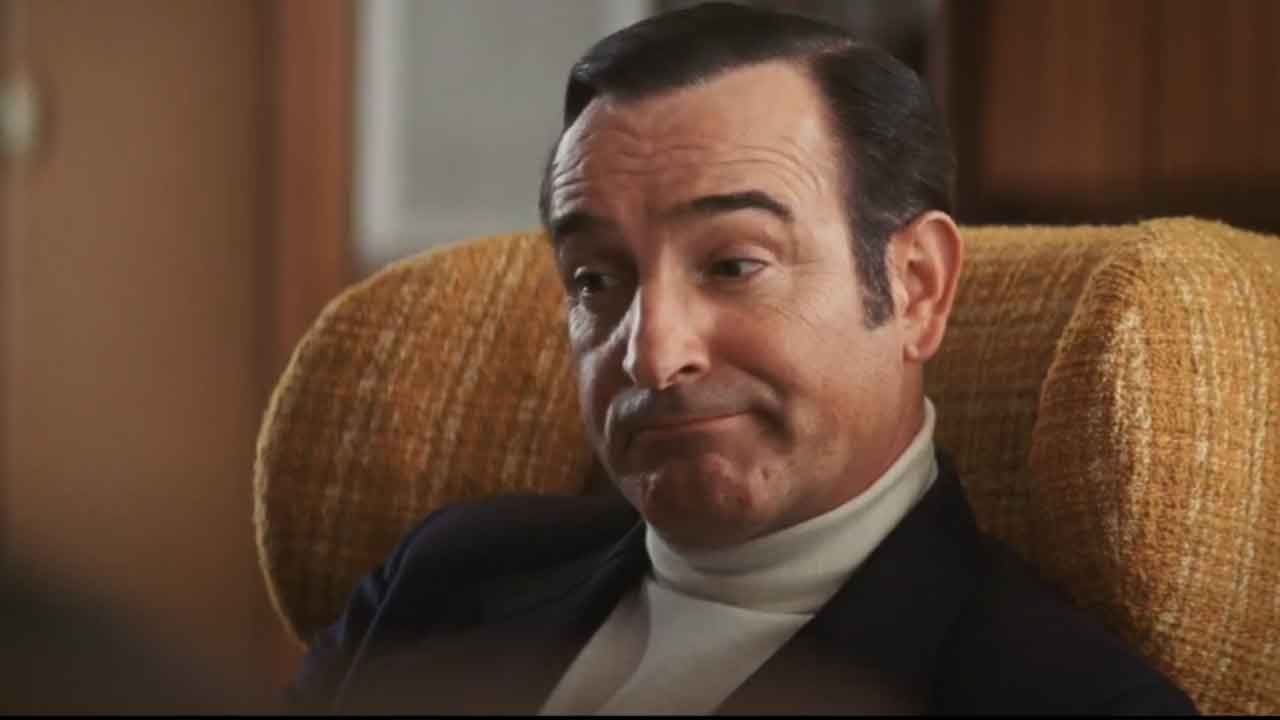 "OSS 117: Red Alert in Black Africa" ​​is revealed in the second teaser. The third part of the parody saga, led by Jean Dujardin, was directed by Nicholas Bedos, while Jean-François Halin is still writing the script.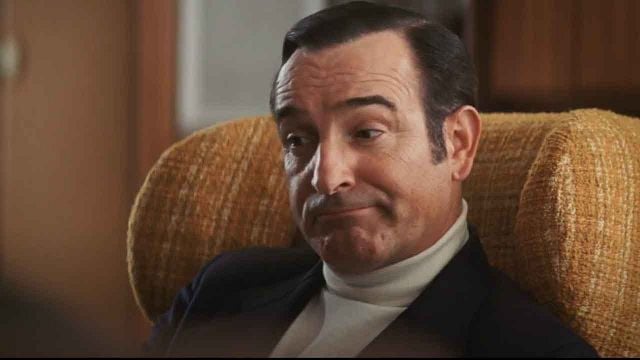 After an explosive, action-packed first teaser with very 80s aesthetics (even using the Gaumont logo from the 80s), a second teaser for OSS 117 3 has just been unveiled. This teaser begins with an episode with the late Vladimir Yordanoff telling him: "Hubert, aren't you the best?". And Bonisseur de la Bath (Jean Dujardin) in response" an eye for an eye ":"I will answer you "yes" and it will be pretense, I will answer "no" and it will be stupid!"The tone is set!
A teaser with irreverent and politically incorrect humor based entirely on prejudice.
This time, the French spy is sent to black Africa in 1981 on a new, more difficult and even more dangerous mission. In OSS 117: Red Alert in Black Africa, he is forced to team up with a young colleague, the promising OSS 1001, in the person of Pierre Nini, a young modern spy.
21 films are expected in 2021: Camelot, Fast and Furious 9, Mission: Impossible 7 …
Originally dated February 3, 2021, Gaumont Distributor postponed theatrical release to April 14, 2021… The cast consists of Jean Dujardin, Pierre Nini, Fatou N'Diay and Vladimir Yordanov.
Nicholas Bedos succeeded Michel Hazanavicius as director of this third part, written, like the previous two, by Jean-François Halin.
Nicholas Bedos talks about OSS 117 3
Source link