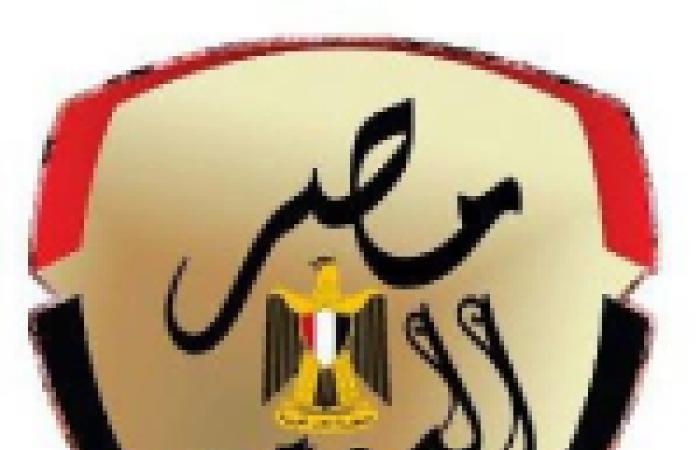 Artist Hanan Mutavea congratulated his friend Hind Sabri on his birthday, wishing her happiness and progress in his artistic and personal life.
"Every year I am beautiful, talented, different and glowing with my love and my strong feelings," said Hanan, photographing her with his account on the Instagram photo-sharing.
Today she celebrates her 39th birthday. Born in Tunisia in 1979, Hind Sabri has been known in the cinema since her participation in the film "Male Season" and "Silence of the Palaces" by director Moveda Al-Tlatli. Egyptian director Inas El-Degaydi looked at her and invited her to Cairo and gave her the lead role in the film "Memoirs of a Teenager 2001", which tells about an Egyptian teenage girl in her memories. Then Sabri began her widespread fame in the Arab world. One of the most important stars in Egyptian cinema.
Post by Hanan Mutawa
Note: the content of this news was written by the seventh day and does not express Egypt's point of view today, but the content was transmitted, as well as from the seventh day, and we are not responsible for the content of the news and the storage of the previous source.