Lebanese singer Elissa announced that on November 30 she will perform a concert at the El Sawy Culturewheel "Ismailia Desert Road" club. Elissa will present the collection of their new album "To All You Love Me" and other songs that viewers love. And ask her at all concerts.
A few days ago, Elissa announced the preparation of her new album, the selection of her first song, according to Amir Taimi and compiled by Ziad Barge, and they received a message about their admiration for the song.
Elissa has achieved great success in her latest album, in addition to several successful concerts in recent times.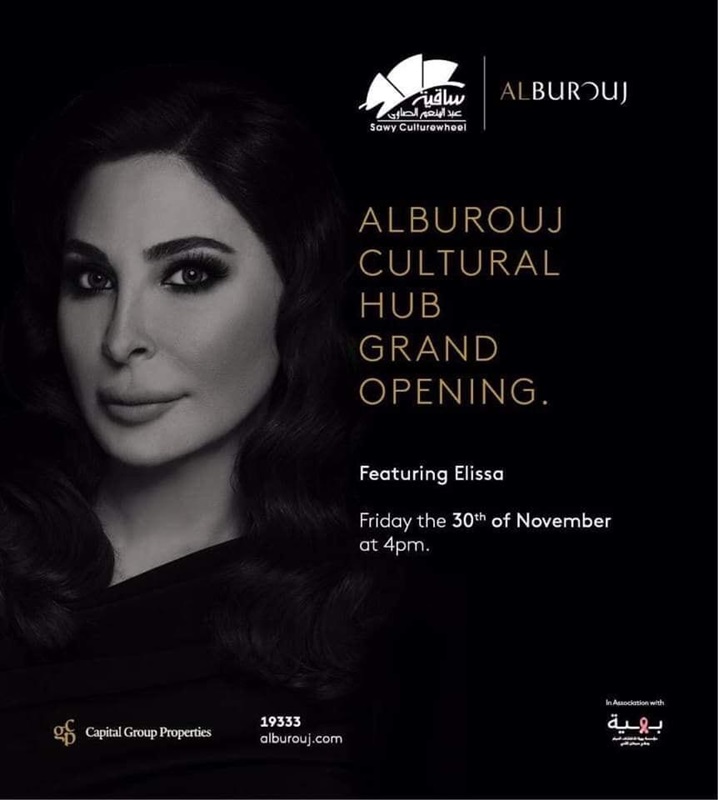 Source link