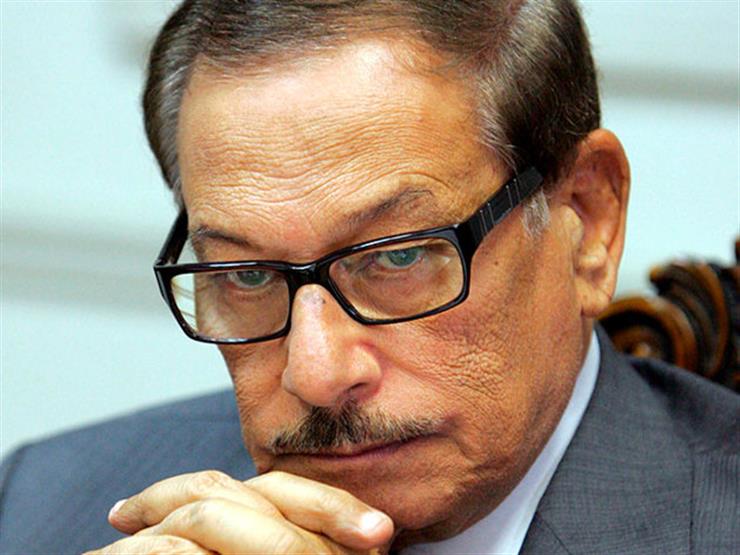 10:28 am


Thursday, January 14, 2021

Books – Masraws:
The family of Safwat al-Sharif, the former head of the Shura Council and former minister of information, announced that a burial ceremony in cemeteries in Heliopolis would be sufficient and that there would be no funeral, and condolences were received at a mosque in Cairo, as suggested yesterday after death.
It was decided that the ceremony of burying the body in the cemetery in Heliopolis will be sufficient, and condolences will not be accepted in the Cairo mosque, as was proposed yesterday after the death was announced.
Safwa al-Sharif's family confirmed that the decision was made as part of their commitment to follow preventive measures in response to the corona pandemic and in the interests of the safety of citizens, especially at a time when the number of cases of coronavirus infection is increasing.
And Safwat al-Sharif died on Wednesday evening as a result of his deterioration after a health crisis.
It is noteworthy that Safwat al-Sharif was born on December 19, 1933, received a bachelor's degree in military sciences, and also served as a former minister of information.
Source link