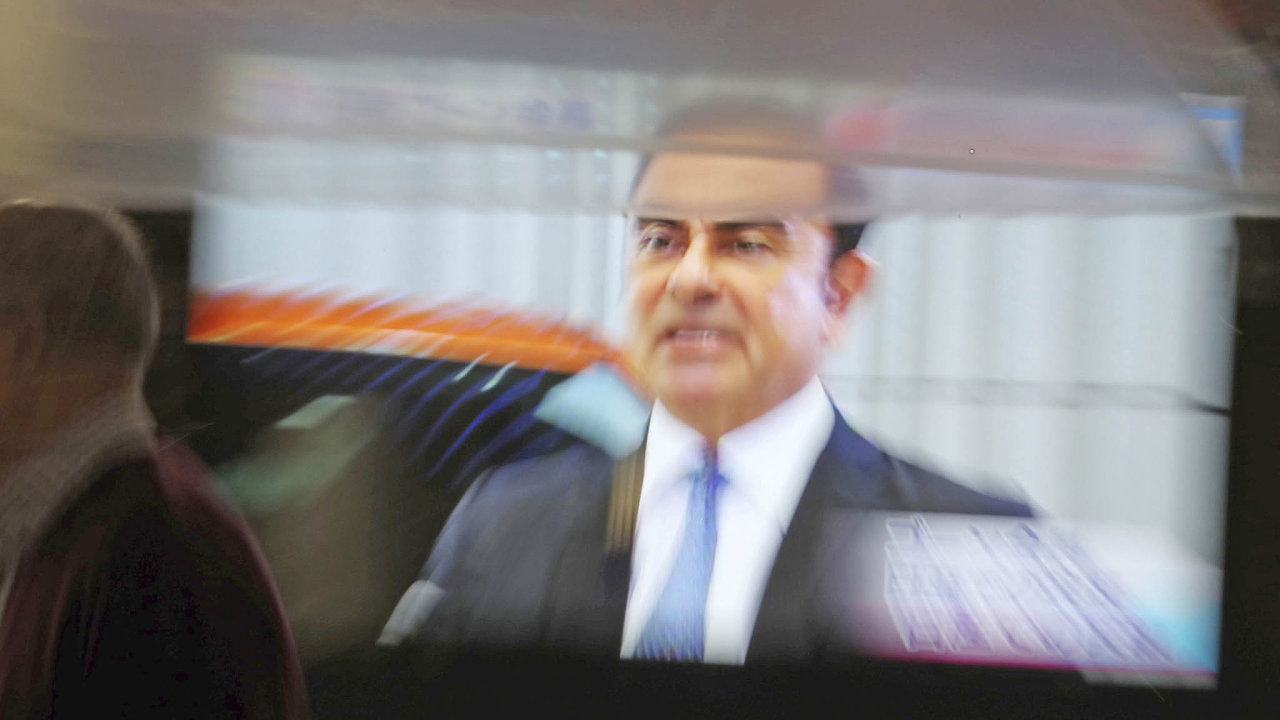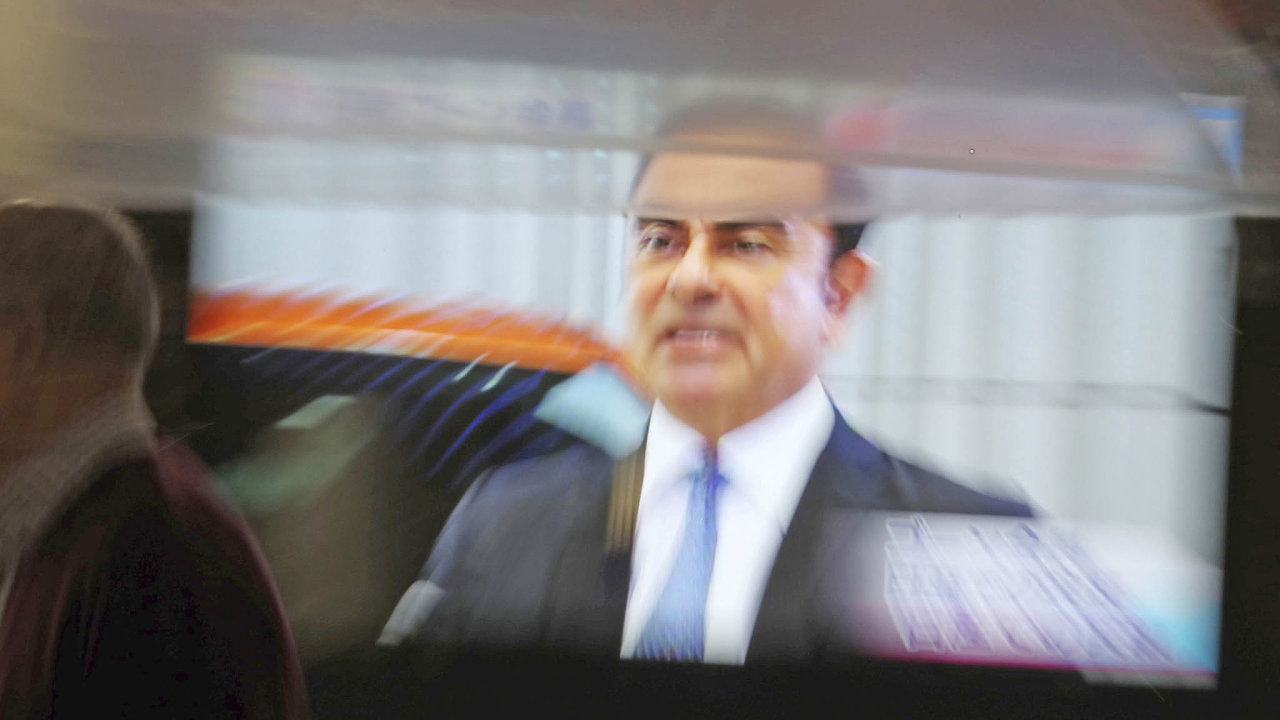 Renault's French chief and Nissan and Mitsubishi's chairman are suspected of deliberately showing lower revenues than real ones.

by CTK / AP
The automotive empire created by Renault, Nissan and Mitsubishi, which is experiencing successful sales years, must look for a new boss. The former – Brazilian with Lebanese roots Carlos Ghosn – was arrested yesterday in Japan.
The 40-year-old top man, who was still the head of Renault in France and the chairman of the board of directors of Nissan and Mitsubishi, is suspected by the Japanese newspaper Asahi, that he deliberately shows lower incomes in the exchange reports than real ones.
Carlos Ghosn saved the 20-year-old Nissan car, making it famous in the land of the rising sun. And also the best paid. Last year in Japan it amounted to $ 8.5 million. USA (cash and shares). French Renault paid him another 8.4 million dollars.
14 million
passenger cars should produce Renault-Nissan-Mitsubishi alloys in 2022. 30 percent more than in 2017.
The Renault-Nissan Alliance, which was established in 1999 and joined by another Japanese car manufacturer Mitsubishi in October 2016, is very good under the guidance of Ghosn. Last year, sales of personal and light commercial vehicles increased by 6.5 percent compared to the same period last year and amounted to 10.6 million. For comparison, the German Volkswagen in its annual report for 2017 reports 10.04 million passenger cars.
Ghosn, who became Chairman of the Board of Directors in 2005, enjoyed the confidence of the French government, which owns a 15% stake in the company. In February of this year, she agreed to extend the management contract for another four years.
However, Ghosn's revenues from the leadership of two and three automakers have been the subject of criticism in recent years. The current president, Emmanuel Macron, in 2016, when he was Minister of Economy, was pushing Renault to lower Ghosn salaries. Ghosn in February of this year, according to AFP, agreed to a 30 percent reduction.
Carlos Gosz was born in Brazil for Lebanese parents in 1954. He graduated from high school in Lebanon to study in Paris. He received a diploma from the Ecole Polytechnic (1974), then graduated from the Mayne de Paris school (1978). He then joined Michelin, Europe's largest tire manufacturer, where he held all major positions. In 1999, he made a significant contribution to the closure of the alliance between Renault and Nissan. He first became Chief Operating Officer, and in June 2001, Chief Executive Officer.
Nissan was on the verge of bankruptcy when he was obliged to two trillion Japanese yen (more than 400 billion crowns), and out of forty-three models sold in Japan, the company earned only three.
Source link