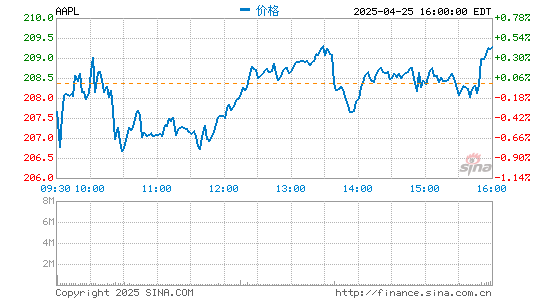 Pelham, Managing Director of the London-based research firm Pelham Smithers Associates (Pelham)
Smithers said today that Apple ("Apple") stocks will continue to disappoint in 2019, as the entire technology industry is facing the "biggest headwind in a decade".of
This year is difficult for large technology companies. In the upcoming 2018, technology companies were confronted with data and privacy issues, chip prices fell, and smartphone sales stopped.
Access:
Apple Online Store (China)
This year, Apple's stock price has fallen by 7%. In fact, the performance of the entire technology sector is sluggish, and it is expected that the Nasdaq will experience the biggest decline since 2008.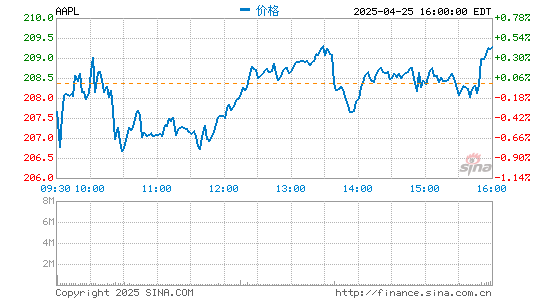 In this regard, Pelham Smithers Associates Smithers managing director told CNBC: "We have seen that Apple's score has declined. With a patent dispute with Qualcomm, sales of smartphones have stalled, and other Adverse Factors: Apple's stock price easily reaches its lowest point in history. This means that Apple's share price will drop to 25%. "
In this regard, Smithers also noted that the current downturn in Apple stocks, as well as stocks of companies engaged in research in the field of robotics, provides investors with a good buying opportunity. Moreover, this buying opportunity may last until the end of 2019 or even until 2020, until Apple releases the iPhone 5G. At this time, a relatively clear judgment will be made about the effectiveness of Apple's problems.
Some observers, including Smithers, believe that 5G is a "big test" for Apple and, of course, an opportunity. It is expected that 5G will revolutionize the Internet, provide faster connections and reduce the time delay between devices.
Smiths said: "At the end of the day, Apple is a consumer solutions company. The first step to achieving this goal is the hardware, and then the effect of the hardware on the software. So when we enter the 5G era, whether From a business point of view, mobile phones and tablets will become even more important in this environment. "
Although Smithers is pessimistic about Apple's stock performance next year, most analysts are still optimistic about Apple. Reuters data shows that 13 analysts are currently assigning Apple a strong buy rating, 10 a buy rating, a 20 hold rating, no sell or sell rating.
These analysts give Apple an average target price of $ 215, and Apple's current stock price is around $ 157. Smithers believes that Apple's share price could fall to $ 117.75, which is the lowest level since the beginning of 2017. Yesterday, Apple shares closed at 157.17, an increase of 7.04%. In today's pre-sale trading, it was once at the level of 155.13 dollars, a decrease of 1.30%.
Source link